Is copywriting right for you?
Take this 2 minute quiz to discover if copywriting can benefit your business.
Director, Win More Clients
There's those that think that they can write.. then those that actually can. Ben is one of the latter.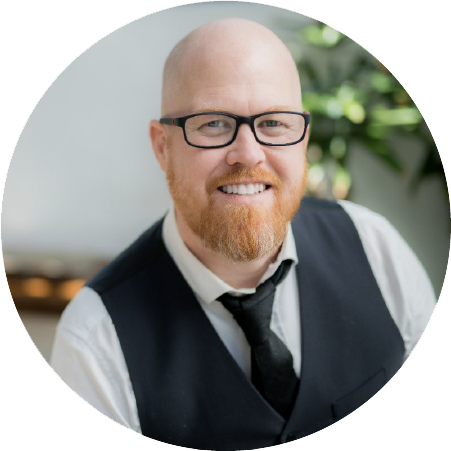 Director, Win More Clients
Brand Strategist
Ben has a way with words I wish I had for this recommendation, that's why I've utilised him for his copywriting skills across a number of mediums including a website and blog. His quick response to queries and ability to translate a brief into something better than one imagines makes him someone I'd happily recommend for any copywriting needs."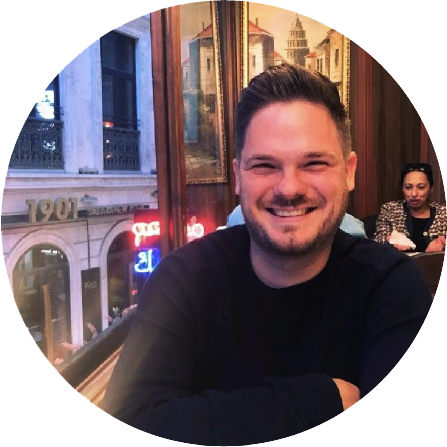 Director, Blue Bean Media
I engaged Ben on a job to help me with some copy for a website. He has a great way of working which makes the copywriting process easy and is a fantastic communicator as well as a very talented scribe. Ben has also become a valuable contact in my network and I am happy to recommend him to anyone needing copywriting services or looking to partner with an associate to provide wider services to their client base. Thanks Ben!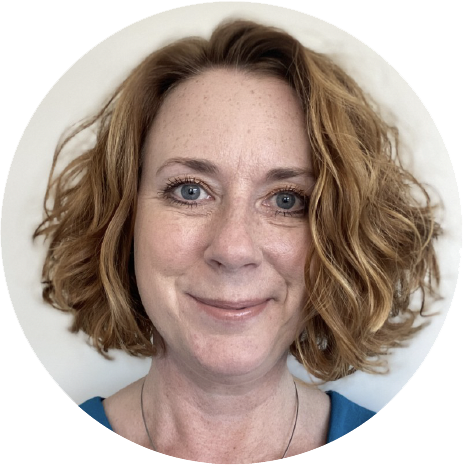 Director, Blue Bean Media
Director, Skelta Race Cars
We contacted Ben to help us put together the copy that would feature on our brand new website. He took the time to first get a clear understanding of what we do (build competition cars) and what we wanted to achieve from the website copy. After sitting down with him and sharing the outline of what we needed, Ben went away and put
together the copy for our landing page, sent it back- and he was on the money first time out!
It was seamless working with Ben to write our copy and with other projects in the pipeline, I can safely say we've got the man for the job. Would happily recommend to anybody who needs their website copy written!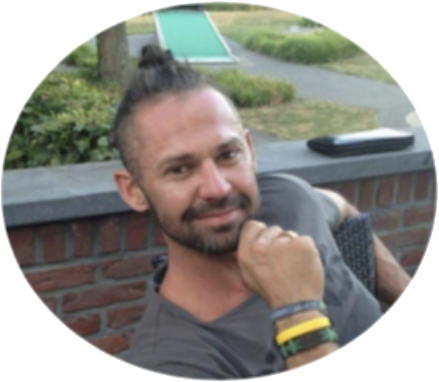 Director, Skelta Race Cars
Founder Home Funders Australia & Dollars At Work
I realised that growing my business needed a different, punchier approach. After only one meeting with Ben, the look and feel was captured…armed with only the draft text I was able to present my housing revolution to a developer and secure the biggest opportunity my business has ever had with the $120,000- new business already on its' way.
Am I excited? You bet I am!
Ben puts into words the essence of what a business is trying to get out to potential clients. He's easy to get along with, nothing is too much trouble, he's great value for money and it works. Thanks for the terrific service!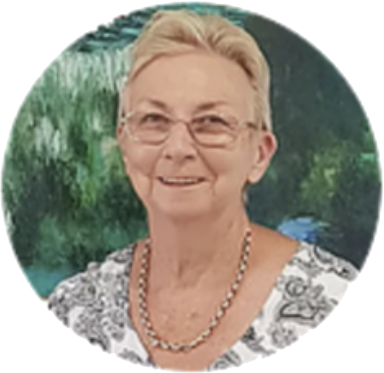 Founder Home Funders Australia & Dollars At Work