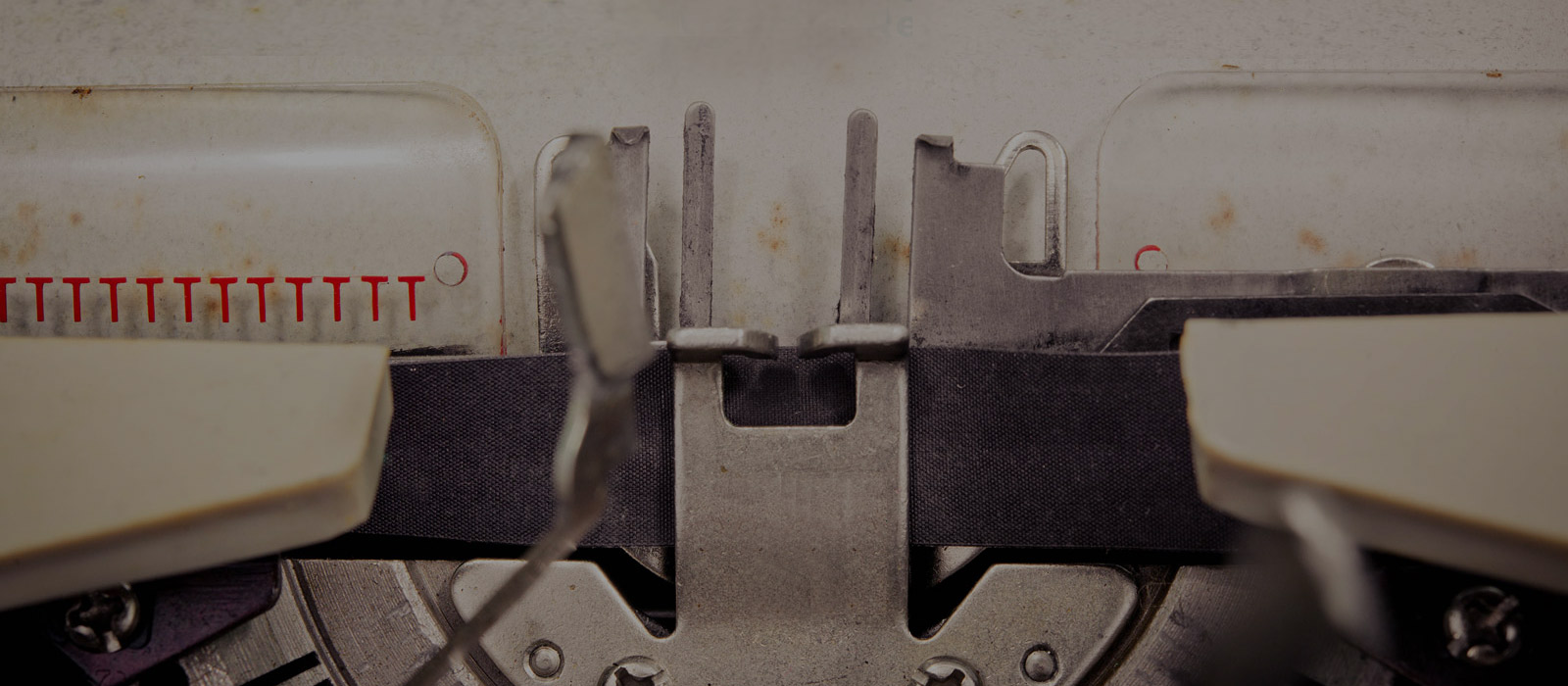 Comprehensive Online Marketing Content
The Comprehensive Copywriting Guide
Yours for just $14.95
Just imagine for a moment -
…if you had somebody working in your business with the expertise and the skill who could:
Transform your website copy
into an online sales funnel that converted new leads 24/7…
Engage your key target audience on social media
and knew what they wanted to hear about + what content to share with them…
Identify exactly what blog articles you needed to write,
who you were really writing for and where/ when to share them with your key target audience…
Successfully maintain your online database
and (consistently) write email content that gets noticed, gets clicks and converts into sales…
Create an entire e-book start to finish,
as a free lead magnet or available to purchase so you could literally get paid to share your story and your expertise while you sleep…
What difference could such a person make to your business as a whole?
Now imagine if I told you that this special person can, in fact, be YOU?
From writing a simple social media profile, to a completely new website or even sharing the entire life story of your business that you've been meaning to sit down and write for years, The Comprehensive Copywriting Guide is your easy-read, easy reference guide that takes you through the steps to writing all the marketing and sales copy your business needs.
Nobody understands your business quite like you do, so this straightforward, do-it-yourself manual allows you do convert your knowledge and your story into winning words of your very own- and do it at your own pace.
So whether you're a novice or you want to get better at pumping out top-notch copy that gets the very best ROI's for your time and effort, this is the all-in-one guide you've been looking for...
All you need to do is enter your details and payment method to get your copy today:
Comprehensive Copywriting Guide
"*" indicates required fields