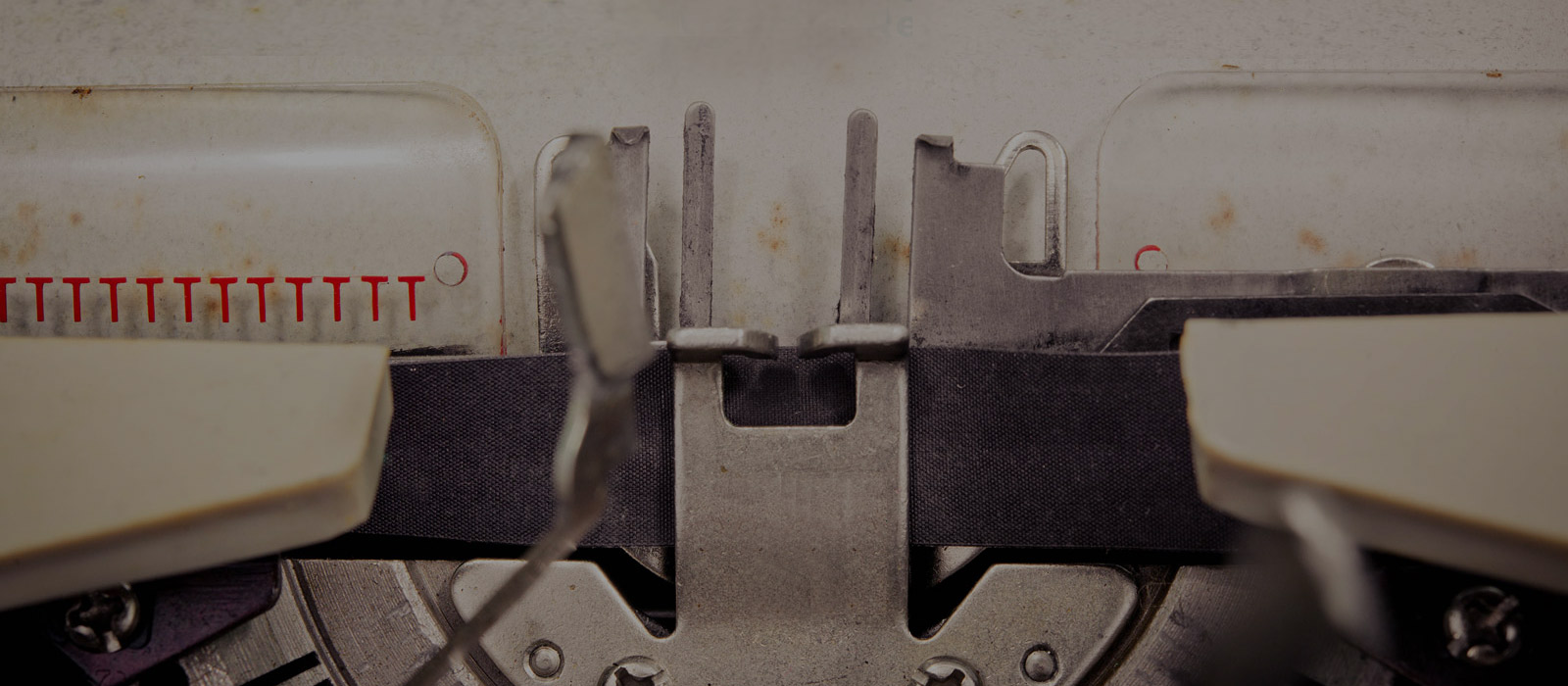 Copywriting Services
Writing Consultation
WORKING WITH YOU TO PERFECT YOUR COPY- AND GET RESULTS!
PUT YOUR COPYWRITING IN PROFESSIONAL HANDS
ABOUT SCRIBE
The story so far
Since 2012, I've helped all types of businesses generate all types of copy key to achieving their desired goals— whether it's writing copy for websites, crafting sales letters, managing their email database or brainstorming/ writing regular articles where they share what they do and how they can help. What I've learned is this:
Half the battle people face is knowing what to do and where exactly to start.
This is usually why people seek me out to begin with! Yet, no matter how much I might discover about your business, there's something else I've come to realise:
Nobody knows your business quite like you do.
So now, in addition to writing your copy, I also offer the personal touch— working together every step of the way, we'll identify the copy you really need to be putting out there, where it needs to feature, and how to do it.
So what does this mean for you?
You don't have to procrastinate any longer, and getting to work, you don't have to go it alone. All we need to do is start somewhere— and I can help you with the rest.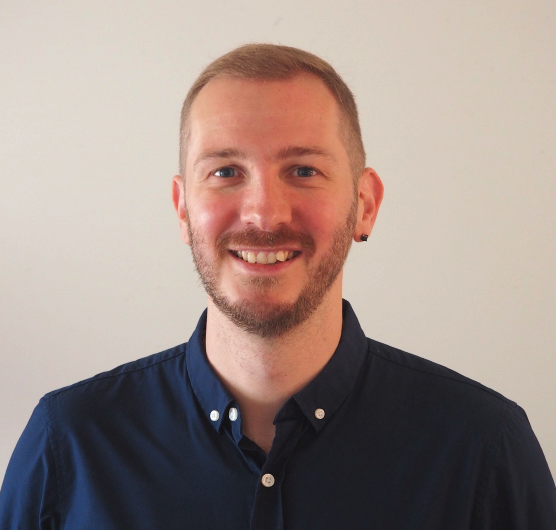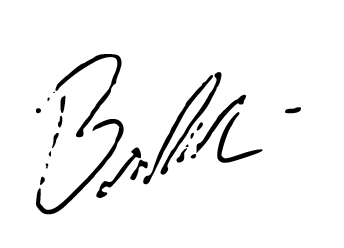 Ben Mackie
Director, Scribe Copywriting
THE PROBLEM
Why isn't your copy working for you like it's supposed to?
You may understand how crucial copywriting is to the success of your marketing efforts and (as a result) your business.
But you don't know where to start…
Or you have a plan all mapped out— but it's the writing part you're getting bogged down with...
You know your business inside out and what sets you apart from the rest— but when you try putting it into words, there's something getting lost in translation…
Then when you read the copy you're putting out there, something still feels 'off' and you can't quite put your finger on what it is…
Or the R.O.I you're seeing for all your efforts isn't what you were hoping for…
Or maybe you're still not 100% sure what marketing copy is going to pay off for you with a slight change of strategy vs. what's a waste of your time, energy and money…
If any of these scenarios sound familiar, then you're in the right place. Over the page, we'll look at the solution…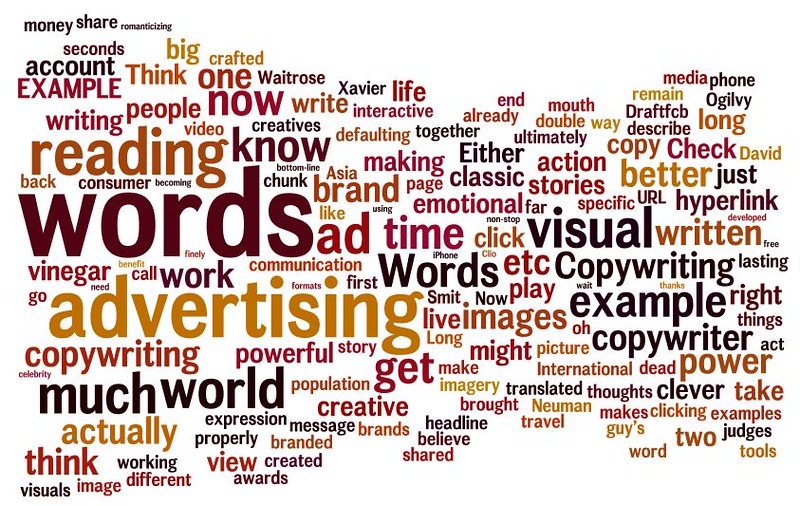 20% of what you focus on is what delivers 80% of your results
THE SOLUTION
Clarity + Strategy + Action = Results.
Every business is different— even two businesses in the exact same industry who are selling the same products or providing the same services.
So why should the support you get be any different?
The solution is in combining my expertise with the first— hand knowledge you have of your business. Together, we work to identify the solution that works specifically to suit your business.
As a result of working together on your copy?
You find new clarity on what really needs to be done and a plan of action to follow on with. This means that you can get started and keep momentum going, while I'm always on-hand to offer support, feedback and (most importantly) as an accountability partner!
Because of this, you're going to see the results and the ROI's you've been looking for. And you can find all of this— and more— with the specialised services on offer just over the page…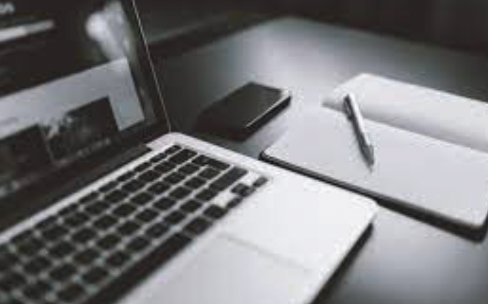 Get the support YOUR business needs- there is no one-size-fits all solution here
COPY CONSULTATION SERVICES
Plans to suit your needs and budget
Here are the different consultation services available to you, designed to fit your individual business copy needs. Whether you're looking for feedback on existing copy or seeking guidance with your upcoming (and ongoing) copy projects, you and your team get expert support that is professional, personable and available at a time that is convenient for you:
QUICK SUPPORT
1 hour copy support—troubleshoot and get help with whatever it is you like
ZOOM/ SKYPE/PHONE ONLY
$179.00 / hour
ADVANCED
Get copy support for you (and your team
if required) for a whole day. We can link up via phone or Zoom/ Skype or I can visit your premises in person.
$697.00 / day
COMPREHENSIVE
Ongoing copy support and feedback, available every day. Whenever you need it, I'm just a call away. Ideal if you have ongoing copy projects.
$497.00 / month
If you're still on the fence and get support, here's 5 reasons it's worth making the call and organising your next copy consultation with me:
Value First
The #1 aim of any interaction is helping you achieve your stated outcomes, full-stop. You'll know if working together on your copy is worth it before we start, not after we finish.
Win-Win
Following on from the above point, let me put it as simply as this: if I'm not the best person to help you achieve the outcomes you're seeking, I'll refer you to the person who is. So just by contacting me, you're setting yourself up to get a result, one way or another.
No Obligations
Should you choose the Comprehensive support, you're only billed on a monthly basis. No contracts, no lock-ins. Get my help only for as long as you need it.
Experience
Working with hundreds of different businesses over the past decade on all kinds of copy projects big and small, I have the experience to draw on when it comes to delivering you the best in copy support.
I speak your language
I'm a big believer that if your message can't be understood in layman's terms then it's not ready to share. My feedback is the feedback you need (as opposed to the feedback you want) and feedback you (and your team) can understand in layman's terms.
Want to discover how you can achieve your top marketing goals AND get your time back?
THEN ORGANISE YOUR CONSULTATION TODAY
IT'S 100% COMPLIMENTARY:
"*" indicates required fields
On top of this, all our work comes backed by our