While most of us are now seemingly "back to work", summer still lingers: long, hot days, muggy nights, buzzing cicadas, the odd thunderstorm… and maybe a creeping realisation that you still haven't got your marketing strategy ready for 2022!
But not to worry- because I'm about to bring you up to speed with what you need to focus on- provided your marketing goals relate to any of the following:
Being discovered by more qualified leads

Converting more of your leads into sales

Maximising your business/ brand exposure

A more effective (and efficient) content strategy

Better content that delivers a bigger impact + ROI
If any of these are especially relevant to you right now, then getting your marketing and sales copy to work is crucial.
Focusing on this works from an SEO perspective, because you develop a stronger online presence and get found more easily by qualified leads. On top of that, it also takes care of your lead interaction/ conversion goals, from having the right channels that convince your leads to go ahead and take action.
Now as simple as this sounds, stop and picture this for a moment:
You're actually sitting down, going through all the copy you're putting out there and working out what needs to be changed. This could be based on the stats you're looking at, or just the stuff you just have that 'hunch' about. Maybe it's both? Then, when you think you know what needs to be done, you go ahead and begin editing your copy- on top of writing the new copy your marketing goals demand. However long you think this is going to take, it ends up taking even longer, and then you now have to go back and edit it however many times just to have the best chance of it actually working for you when you finally publish it…
You can stop now and come back to the present.
Imagining this scenario, do you get this flustered feeling, like being handed a huge tangle of string and then asked to untangle all the knots? Because if you did, then I understand. No wonder we keep putting this side of our marketing off again and again! Then the time slips away and suddenly you're weeks/ months behind schedule and it's still not done…
But worry no further- because I'm about to show you what areas you really need to focus on when it comes to your copy. Taking action on these few areas is going to make a notable difference in how far you go towards achieving your big, audacious goals over the next 12 months.
Below, I'm about to show you how to make this vision come true:
#1: Website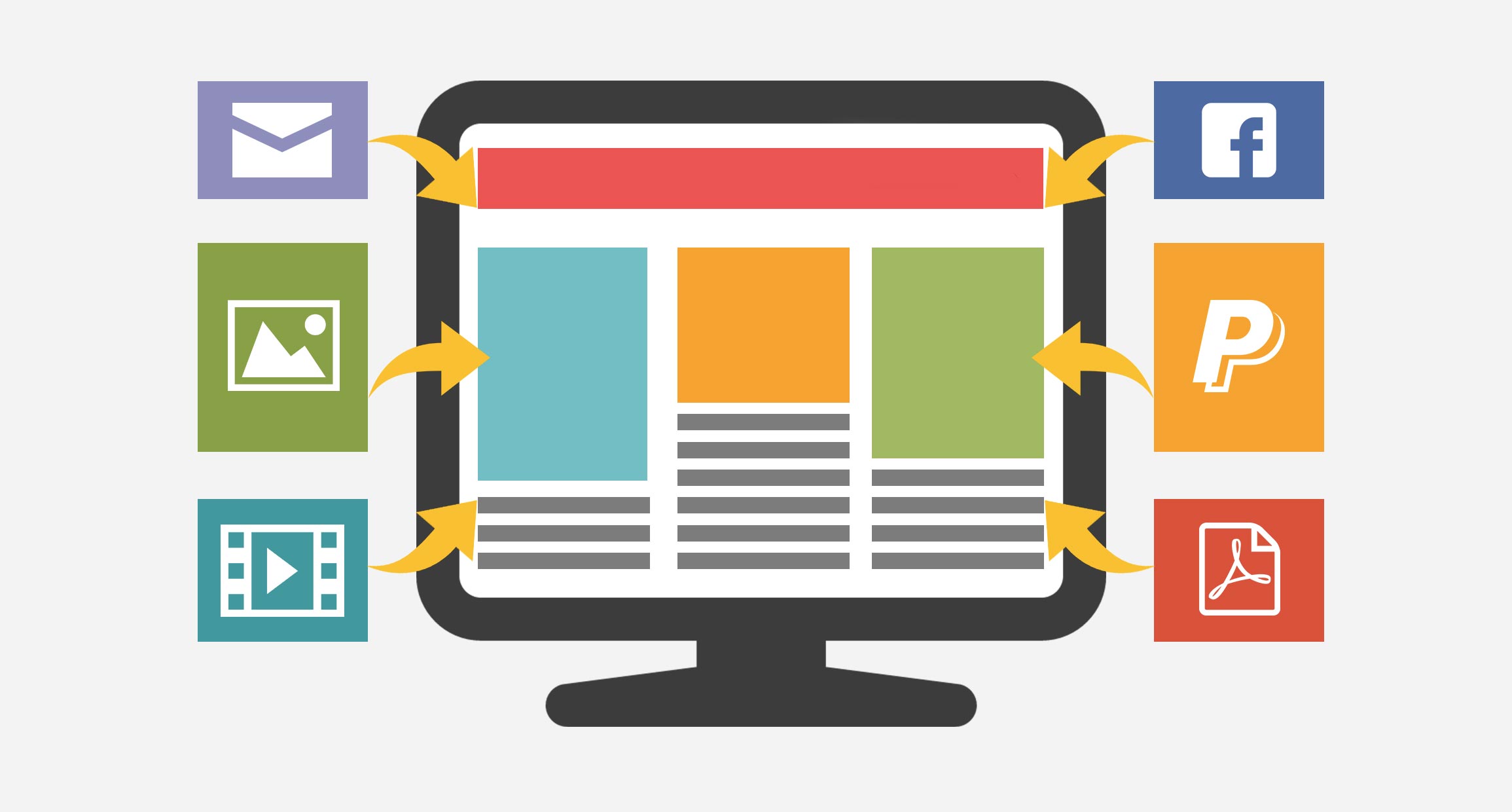 Think of your website as your online business headquarters. All of your online messaging should connect back directly to your website. Your website has just two goals:
1. To share as much relevant information about your business as you can and,
2. Successfully persuade your website visitors to take the next step- whatever that desired next step is.
On your website there could be multiple courses of action, depending upon the page your leads are browsing. While on the home page you might want them to contact your sales team, on the 'Products' page you might want them to place an order, then on the 'About Us' page you might want them to click the checklist.
In addition to this, you want your website to rank well for SEO so people online actually know you exist. When you've got effective website copy you get more valuable interactions with your leads visiting the site as well as satisfying the search engines. Your website copy should:
Clearly outline who you are

Explain how you help customers

Encourage leads to take the next step in your sales funnel- whatever that next step might be…

#2: Blog Articles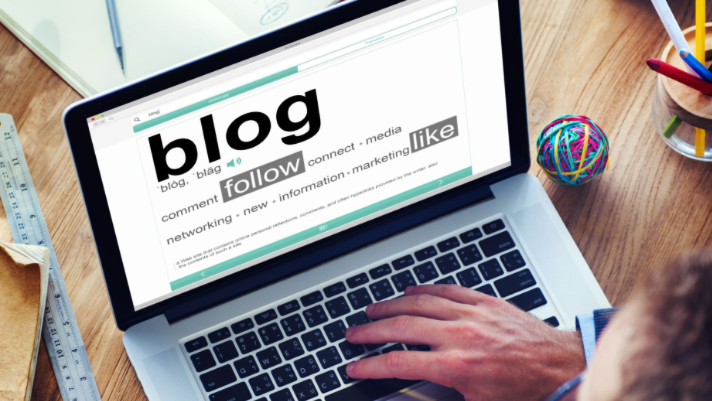 Want to know why every business should be publishing regular blog articles on their website and directing social media traffic to new articles wherever possible? Here's the truth, in plain numbers:
Publishing blog articles informs and engages your target audience while also developing a connection with them, establishing trust in the process. What does this equal?
The more people trust you, the more likely they are to buy from you- whether that's on a short-term or long term basis.
On top of that, when you have articles getting great responses and being shared by your followers, you gain even more leverage boosting your top performing articles through promoting those posts. If you're going to promote your business on Facebook and put money behind your campaign, why not give your target audience something actually worth taking the time out to read? To find out what sorts of articles are a hit- regardless of your audience- get your complimentary copy of 'The 3 Posts People Stop Everything To Read' (just your name and email on the right hand side, hit 'Submit' and it's all yours!)
#3: Social Media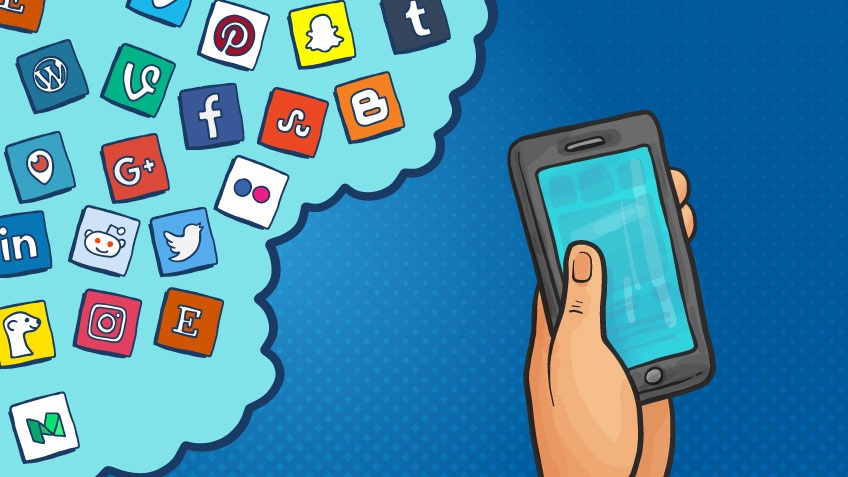 It's not enough to simply have a presence on your professional social media platforms. Similar to your website copy, you need to create a comprehensive run-down of your business:
What do you do?

How do you help your customers?

Why should people contact you?
On top of promoting your business to potential customers, social media also serves as a powerful (and far-reaching) online networking tool. The better your social media copy is, the more appealing you become as a potential referral partner to fellow business people, regardless of whether you've actually met them or not!
#4: Email Database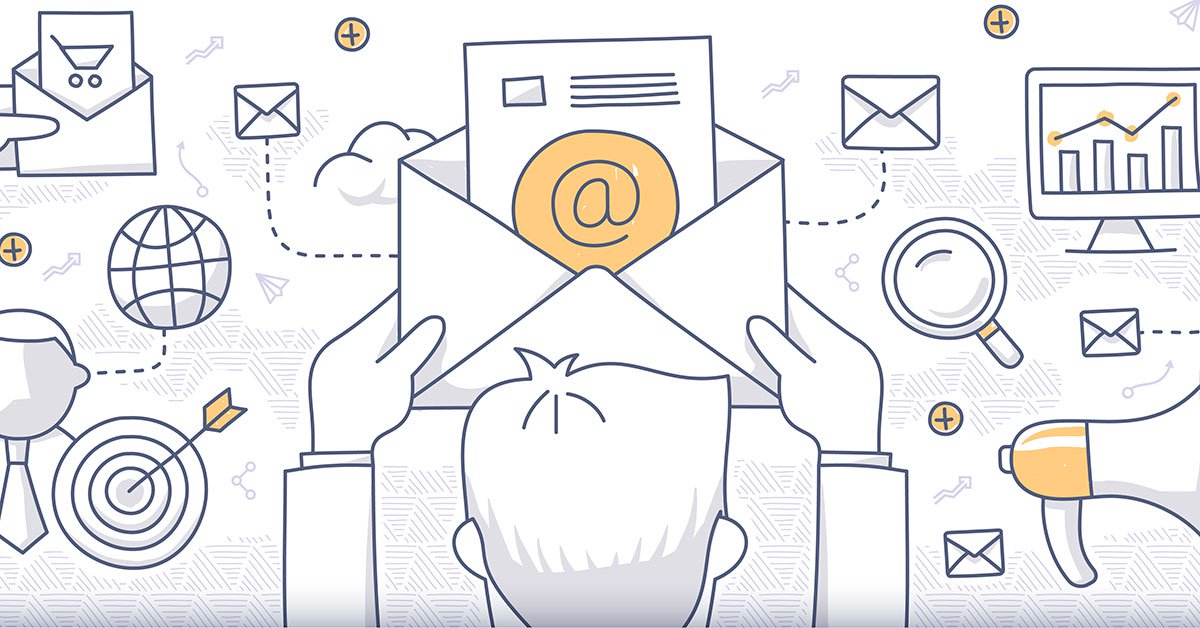 If you don't already have an email database- get one! The explosion of online business events over the past 2 years means people are now meeting and engaging with new businesses on a level never seen before. The time to capitalise is now! This doesn't just apply to new contacts either- think of your existing or past customers:
You're 10 times more likely to sell to a previous or existing customer than to a new lead. So it pays to stay in contact.
If you regularly appear at trade shows or have multiple products in your range then you definitely need to have an email content strategy. Otherwise, how are people going to hear about the amazing offers you've currently got going on? Sure, there's plenty of emails inundating our inboxes on a daily basis, so writing an entertaining newsletter or an engaging sales letter that gets clicks and conversions does require a particular level of skill. But, when it's done right, the results pay off and are absolutely worth the time taken to master the art…
#5: E-book Download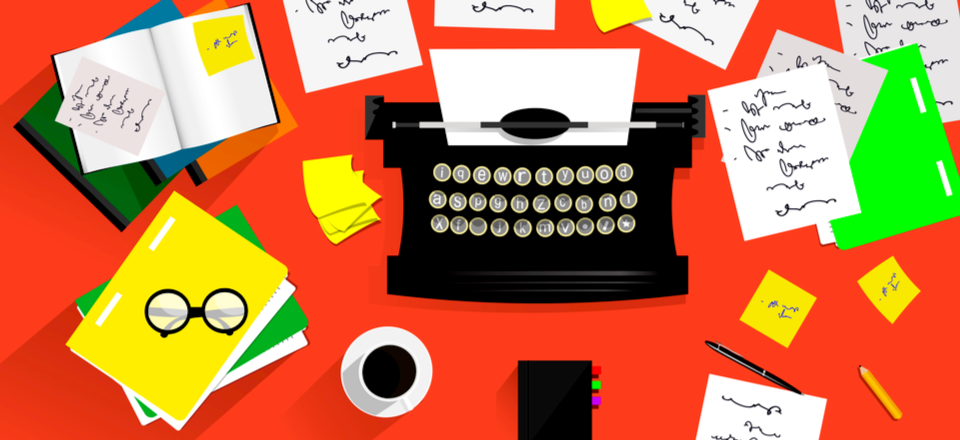 An e-book download serves a similar purpose to blog articles, except you can write an entire novel if you want instead of just a single article. The added benefit is you can use your ebook as a lead magnet (adding more people to your database and therefore your sales funnel) or you can sell copies of your ebook online, creating a further revenue stream that means you can sell and gain new leads without even being present. You get paid multiple sums without having to spend any more time on selling (or delivering) once your ebook is launched.
Plus, when you have an ebook available it also builds your credibility to both leads and referral partners alike. This means people find you more trustworthy (essential when it comes to higher priced buying decisions) and are more likely to refer you on (again meaning you can sell on autopilot).
Start Somewhere…
So while all the above makes perfect sense, in order to go ahead and actually do it you still need a strategy behind the copy you write- what you're going to write, why you're going to write it, where you're going to share it, who you're going to direct it at etc. You need to be clear on all these things so you don't end up sinking time into writing copy that ultimately won't make a difference.
But you can avoid this. You can instead write copy productively, efficiently and confidently, knowing that you have
a) A crystal clear vision of what you're going to write 
b) An understanding of what to spend time on, what you don't need to bother with and what to devote particular focus to
c) Where you're going to be sharing your marketing copy- and when.
Plus having professional help available along the way, just in case you find yourself feeling 'stuck'. Whether you're writing all your own copy or you have your team writing it for you, whether you want just an hour to get some clarity or you're after guidance on a regular basis to help get your copy working for you how you envision…
So if you'd like professional assistance when it comes to creating the ultra-valuable copy you need for your 2022 marketing strategy, click here