So…it's been a strange past couple of weeks…
I know I'm not the only person saying that, and we all have our own account of the various shifts and adjustments we've had to make. Even if what we're experiencing now is temporary, we're in a season where there's seeds everywhere. Those seeds could produce success or failure for you, depending upon what you pick up and what you plant- what you nurture through consistent thought and cultivate through the questions that you ask.
If you're of the belief that "the end is near" then I'll save you some time and tell you straight up:
Go and read something else.
I understand the need to be realistic, sure- but if we're not careful, being "realistic" about the future becomes a self-fulfilling prophecy and let's face it, here's the best and worst case scenario of this attitude:
a) You end up being wrong, and gain a reputation as a black-hat, Sad-Sack, Eeyore, glass-half-empty type
b) You end up being right. But people are too busy chasing solutions to this problem to care about the fact you're going "I told you so"
And as I said the other week: now is not the time for panic. Now is the time for planning.
Because the economy is like the tide- it goes out, but then it comes back in again. In the winter time you're rugged up all day, heavy doonas on the bed at night and anytime you step outside it's cold. Yet just a few months later it's so hot and muggy at night that you're sleeping on top of your bed and waking up in a sweat at 2 in the morning as the cicadas buzz outside!
You get the point-
So today, I want to focus on the people I've been connecting with over the past couple of weeks. Because I've sat in on so many video calls and meetings, chatted on the phone with so many professionals (and given referrals for so many of them) who are open for business and ready to take your call, with literally thousands of years of combined experience across a range of industries- and I guarantee there's at least a few people who could make a BIG difference to your business over the coming 12 months or longer…
So what I've done today is listed the different business categories these people fall into. Take a look through them, and if you see anything that makes you go "Hey- I could use somebody like that"- then contact me and I'll connect you.
Because this isn't a time for panic. It's a time for planning.
Not a time for caution, but a time for connection.
Not the era for scarcity thinking, but the age for strategic thinking.
And I've just given you the cheat sheet!
So take a look, flick me an email (or call me) and see if I can't match you up?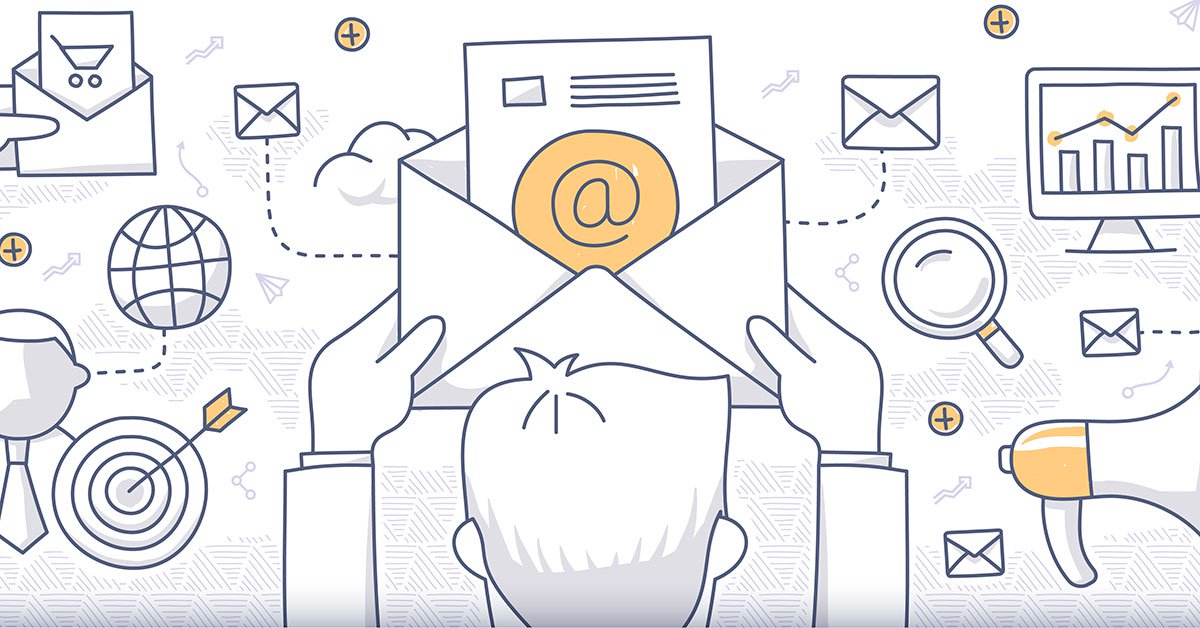 #1. If you have unwanted pests (bugs, spiders, mice, etc.), power problems or plumbing issues or you want to look at ways to reduce your energy bill:
I have tradespeople to connect you with…
#2. If you're using this time to re-think how you market your business and how you can deliver a stronger brand message that gets you more leads and customers:
I know a tonne of marketing people with a wide range of skillsets to match your needs and your goals…
#3. If you're thinking about your finances (whether it's how your business handles the books or super or your investments):
There's experts in the financial/ accounting sector who'd love to hear from you…
#4. If you're having problems with your computing systems or you want to upgrade your capabilities:
Get in touch and I'll connect you with the I.T experts who can guide you through…
#5. If you've found you could do with an extra hand operating your business on a daily basis:
I have virtual assistants who'd be happy to help you shoulder your workload…
#6. If you've realised you really need a solid plan of action moving ahead when it comes to your business, your finances or your health?
I have coaches, mentors and consultants who've taken people in situations just like yours to the next level before…
#7. If you have any queries about getting conveyancing done or regarding property investment, your mortgage or insurance?
I know specialists who are waiting for your call- so let me get you in touch!
#8. Seeking legal advice?
Get in contact and I'll be happy to connect you with the right solicitors…
On top of all this?
Maybe you need something that doesn't quite fit under any of these descriptions? That's ok- reach out and contact me anyway, because I have contacts in other miscellaneous categories who can help you.
It's your call. And all you need to do is contact me