As much as we'd like it to be the case, it doesn't always turn out how we want the first time, does it. But realising this is a universal fact of life means it's not our failure that counts- it's what we do afterwards. Like that time, in a past life, where I answered a job posting for a recruitment firm in the city-
The first time I went in, I met with a woman who (if I recall correctly) was part of their HR team. I don't remember her name, but let's call her Gemma. She asked me about my employment history and what had inspired me to enquire for this job, before explaining what the listed role would involve. I got the strong impression she didn't think I was suited for the position and that I really didn't understand what the job actually entailed. I wondered if I'd read the job description correctly?
Still, Gemma mentioned that there was a group interview the following week and if I was still interested, I could put my name down to attend. I went home and considered whether or not I should bother? Maybe I'd be wasting my time and I'd just look like an idiot in front of everybody else there? Yet I decided it was better to go down in a blaze of glory than die wondering (as I expanded on here) so I found myself opting in and marking myself down to attend…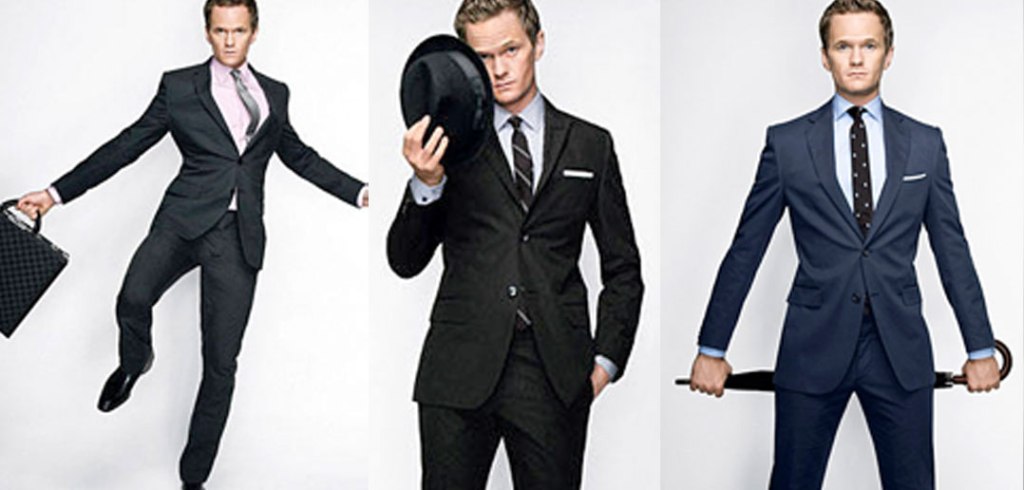 That following week, suited up and shoes shined, I returned to the company offices for the group interview. Conducting the interview was the company's hiring department, and looking around the room the other applicants were of a similar age to myself, some with previous recruitment experience and then others who (like me) hadn't worked in this kind of role before…
Throughout the interview we had to do exercises like conduct a pretend phone call with a disgruntled client and get them back onside, or pick from a number of statements and choose which one to argue the case for. I lucked out here because they'd included that Einstein quote about imagination being more important than knowledge. So during my turn to argue this cause I encouraged everybody in the room to look out of the plate glass window, at an elaborately designed building across the river. I then pointed out that this structures' entire existence had its' origins in someone's imagination.
By the end of that group interview, I felt more than qualified. It would seem my confidence was justified when (a few days later) I received a call from a member of their hiring department to say how impressed they'd been with my interview and could I come back in for a 1 on 1 interview?
I showed up a little early, and while in the downstairs foyer I happened to notice Gemma. When she saw me her demeanour couldn't have been more different to our last meeting. Her face lit up as she congratulated me, because she'd heard great things from the team about how I'd aced the group interview. What a change! And to think I would've missed out if I hadn't taken another crack at it…
For stories like that one, there's been times where the draft I've sent a client didn't match their vision of what I was going to do for them. It doesn't matter how clear your communication is, this is bound to happen sooner or later. As long as human relationships exist on the personal or professional level, there is also going to be misunderstanding along the way. I'll admit there have been times where I've taken clients on with one understanding of what they needed- and then been left perplexed by what followed-
Clients have dropped off the face of the earth and not returned my calls when I was halfway through putting together their first draft they'd paid up for. Clients have begged me to help them get better interactions and engagement from their copy and then didn't want to budge when I suggested any changes that would've helped them get the results they wanted. Clients have complained when I did exactly the job they asked me to do in the first place-
But if at first you don't succeed, give it another shot. Accept that (even if you don't get what you expected the first time) people generally are able to adapt and still want to help.
This is why, from the date that first draft gets sent to a client, I give them a month of unlimited edits to the document/s at no extra cost. It's rare that a project needs more than two rounds of editing before the client is happy with what they see and (in my professional opinion) it's copy that'll get the results they seek.
"But Ben", you might be asking "giving your clients a month of unlimited edits is short-changing yourself, surely? What about the ones who waste your time or can't make up their mind and want to chop and change every 5 seconds?"
Glad you asked-
This 5th and final one of Scribe's Big 5 Guarantees is how I find the type of clients I love working with versus those who would be a better fit elsewhere.
I love clients who are ready to take action, clients who are great communicators, clients who are clear on what they want even if they don't know exactly how to achieve it (and that's often why they're talking to me in the first place!) Those clients are why I'm happy to provide this guarantee, because those are the kind of people worth making that extra effort for.
Such clients, to me, are priceless.
So if you need copy and that sounds like you- or you know of somebody who needs copy and that sounds like them, then Contact Me!