It's that time again-
If you've been following for a while now, you know that every couple of years I like to take a look at what the latest data is telling us about the state of blogging for business. While there's plenty of information at hand, if you know me then you know it's not enough for me to simply see a stat and share it like it's the gospel truth.
In order to consider them worthy of sharing with you here, any figures I cite have to pass the following criteria:
a) They have to be recent (i.e no earlier than 2019). It's all well and good to go on about what search terms people are using or how they're integrating their blog articles across social media- but if the data set is from 2013 then there's a good chance that a bit has changed in the time since!
b) The stats have to be relevant to us, so for this articles' purpose: they have to give us a real, by-the-numbers insight into the state of blogging for business in 2022.
So I took my time looking through the data sets available online, scrolling through infographics, clicking links, checking their recency and whether or not the results could be validated. I did the work so you don't have to, and what you're about to see here are the most interesting figures as a result of this deep dive…
Whether you already have a regular blog established and you're publishing on a regular basis, or you're considering starting a blog, these numbers should give you plenty to consider when it comes to your blog content strategy.
Enjoy!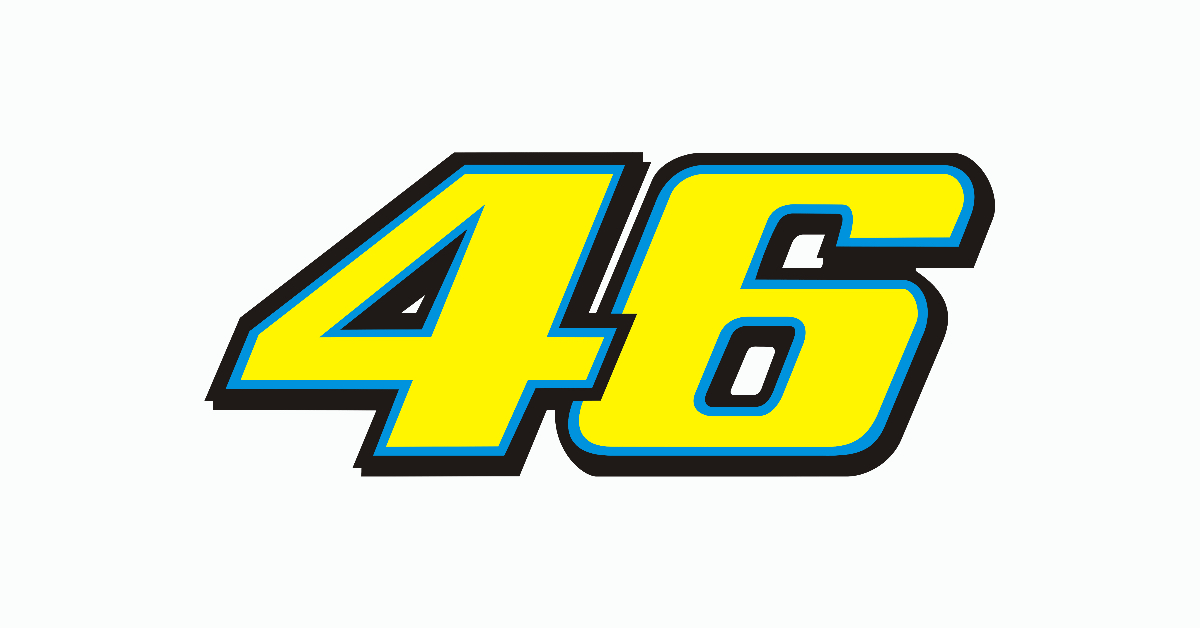 46% of people take advice from bloggers:
https://bloggingwizard.com/blogging-statistics/
That's according to this survey, done by the folks at Blogging Wizard. So if you're publishing blog articles, you can predict that about half of your audience will take your suggestions and your expertise seriously enough for it to factor into their purchasing decisions. It just goes to show that laying the groundwork (through regularly publishing articles and growing your audience) does have huge pay off potential!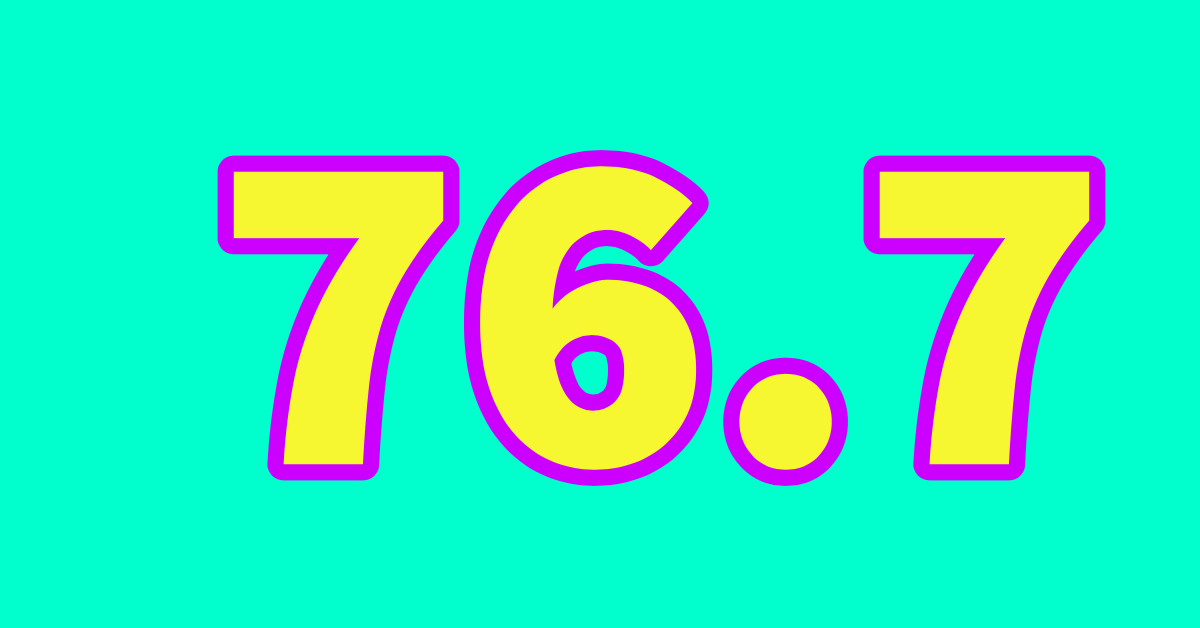 Headlines with 14-17 words get 76.7% more social shares than headlines that are shorter in length:
https://backlinko.com/content-study
There's plenty of programs you can use as a tool to help you fine-tune headlines for maximum impact and response, but if you want your articles to actually get read and get shared, then a more liberal approach to your word count where it matters most can work in your favour! You could even split-test your headlines and keep an eye on the results- is wordiness the winner or is brevity better? The numbers will reveal all…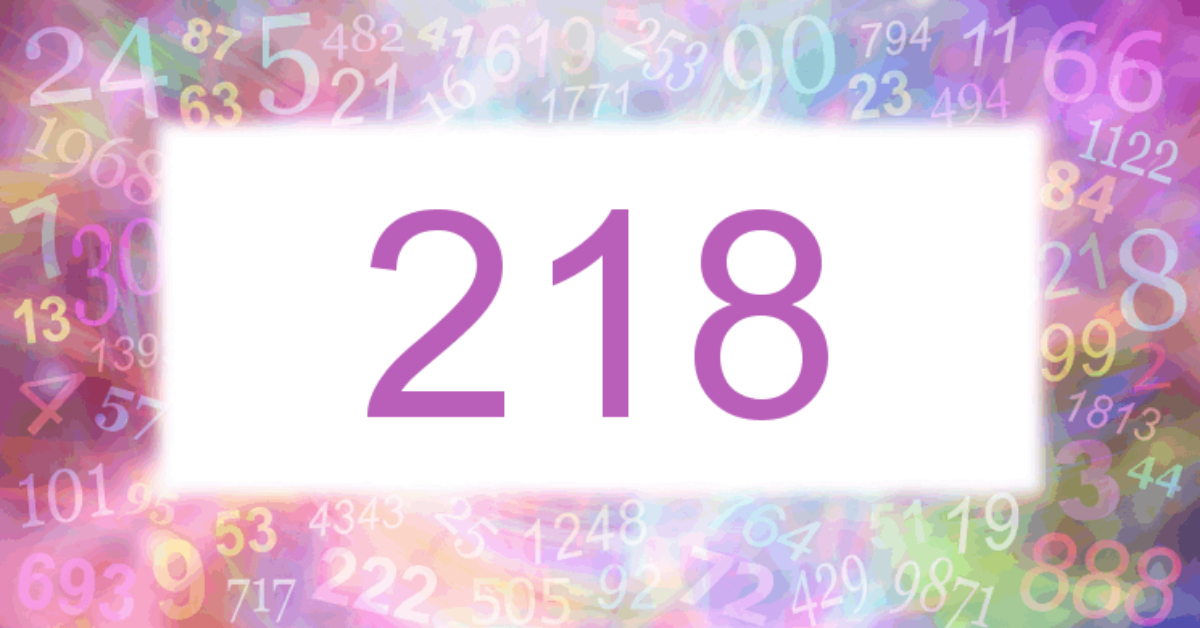 List posts get an increase in shares compared with 'How to' posts by a ratio of 218%:
https://backlinko.com/content-study
Here's exciting news for anybody who who loves lists! You can even get the best of both worlds and create a headline that promises a 'How To' followed by referencing your numbered list and how that's beneficial to your audience if they read on. As an example, this article could've been titled 'How To Write Top Ranking Blog Articles In 2022: 7 Stats You Must See'…
Like I said- could've been. Maybe next time?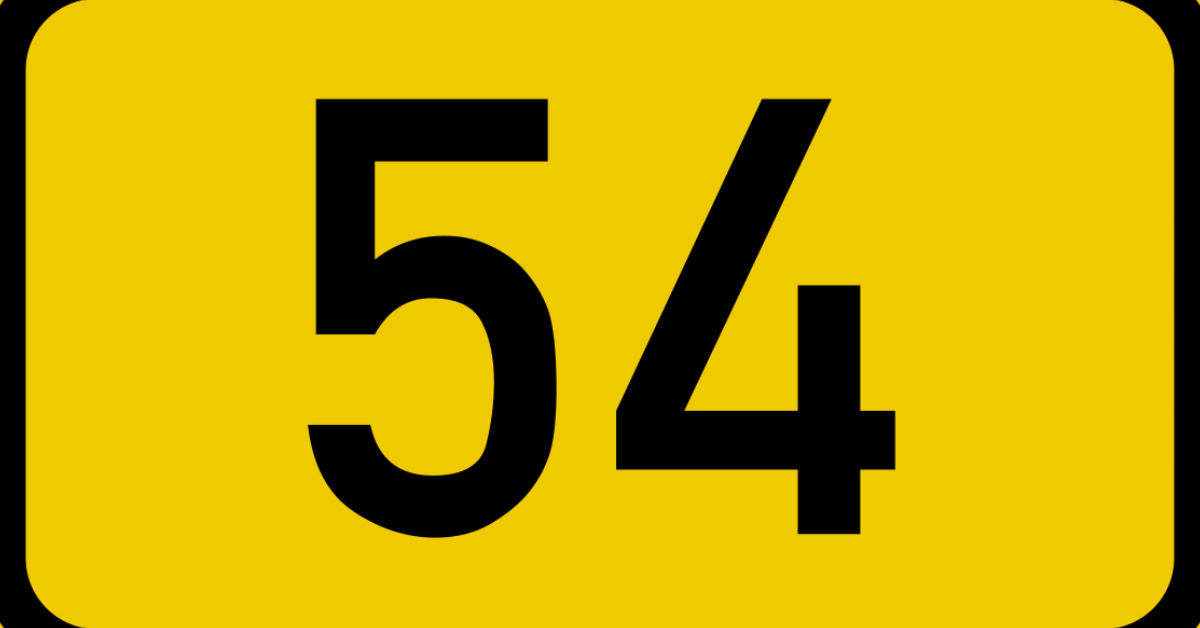 54% of Fortune 500 Companies have public facing blogs:
https://bloggingwizard.com/blogging-statistics/
Just in case you thought blogging was only a worthwhile pursuit for start-ups or small-time operations…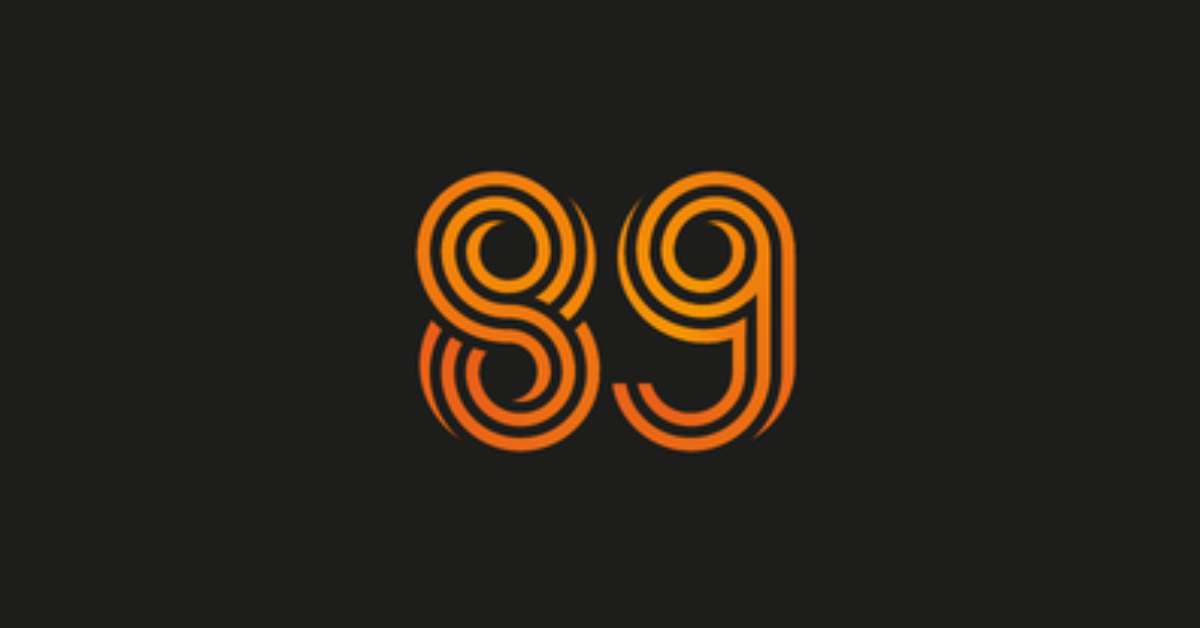 89% of marketers surveyed count blogging as part of their content strategy:
https://bloggingwizard.com/blogging-statistics/
And with perfectly good reason, too. I've spoken before about why blogging should be an integral part of any content strategy you create with an aim to attracting serious returns: https://scribecopywriting.com.au/3-reasons-you-should-absolutely-bother-to-blog/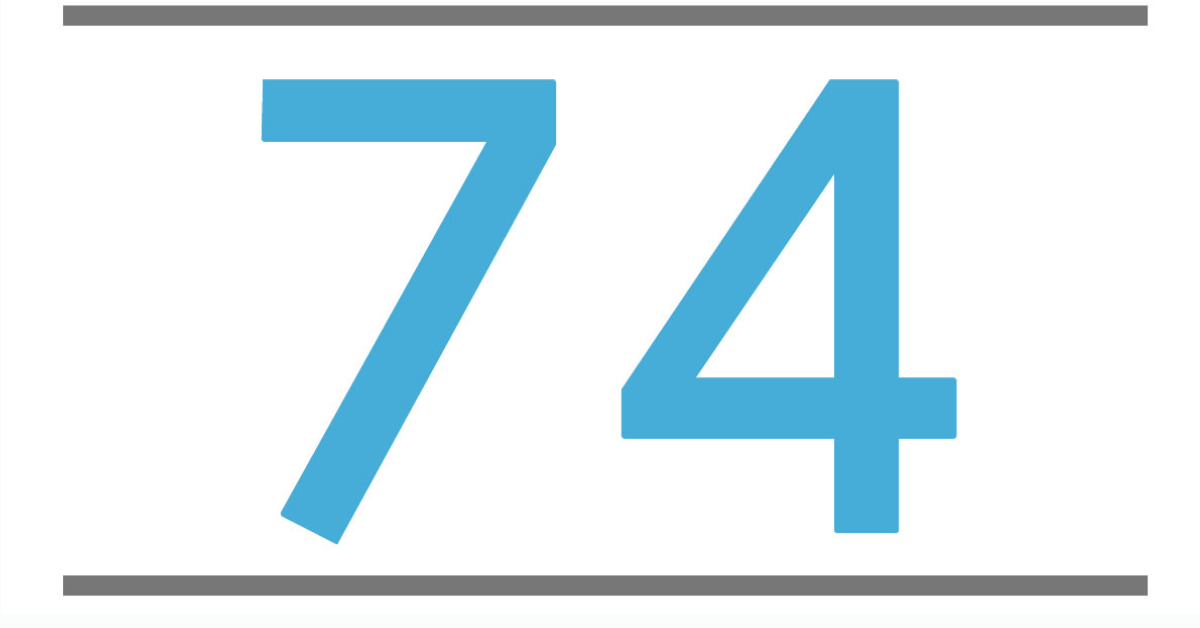 74% of consumers prefer a brand's articles to their advertising:
https://techjury.net/blog/blogging-statistics/#gref
Publishing regular articles where you share your story and demonstrate your expertise is one of the best long-term marketing strategies you can put in place. We all love stories and, on top of that, the more people get to know you (and your business) over time the more they trust you. This is a crucial pillar of persuading people to buy from you. Instead of paid ads, why not focus on creating great blog content and using those as paid promotional content?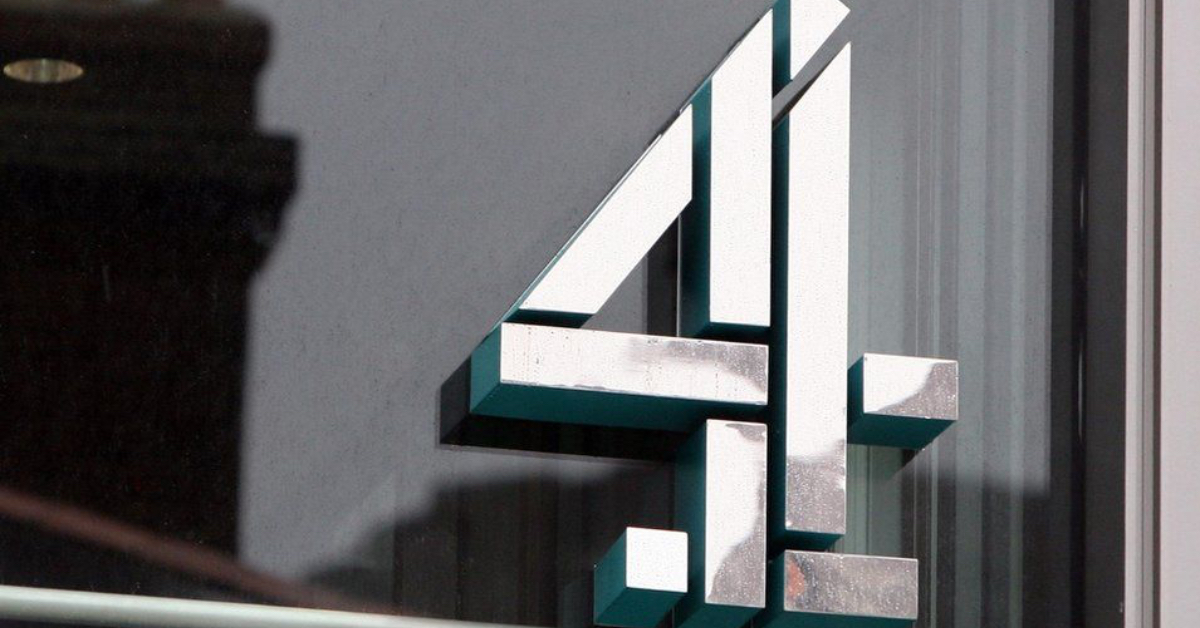 The average blog post takes 4 hours to write, an increase of over 60% since 2014:
https://www.orbitmedia.com/blog/blogging-statistics/
Obviously this means if you're going to publish regular articles, then it's going to require a regular time commitment. So for the time and energy you invest, you want to make sure it's all worth it, and that you see the best ROI's possible. If this is something you want to get better at, and you'd like to remain "hands on" when it comes to your blog content rather than outsourcing the process to somebody else, there's a few things you can do:
a) Continue writing, editing, publishing and then looking through your results to get a better feel for what works and what doesn't.OR-
B) Chat with me and we can talk about your goals, look at what you've done so far and fast-track your progress.
This way, you can be fully confident that you're putting the best blog content out there with the best strategy in place to back it up. There's no fixed agenda or lock-in contact- just as much time as you need to share whatever's on your mind or any questions you have when it comes to perfecting this most valuable form of content strategy. So if you'd love to organise our consultation (or just find out a bit more) then click right here for all the details: Writing Consultation- working with you to perfect your copy and get results!