Tony Robbins tells a story about the time he took up golf lessons-
At first, he was powering by his instructor. But the following day, he wasn't doing so well: putting the ball in the water, straying off course and Tony became exasperated because (by his reasoning) he should at least be consistent at whatever mediocre level he could achieve.
Tony asked his instructor "Tell me what to do?"
Now this is where it gets interesting…
His instructor told him he was (in fact) only a little bit off- by a millimetre or two. He went on to explain that when Tony was striking the ball, if he changed the angle just a couple of millimetres, he'd change the arc of his shot completely. One mm could be the difference between staying on the green and slicing off into the water. One mm the other way could make the difference between sinking it in the sand or scoring a hole in one…
Then a couple of days later, Tony sat in the office of a client he was coaching- who happened to be one of the world's leading plastic surgeons. While he sat there in the spacious waiting room, Tony leafed through a book this guy was putting together in order to teach other surgeons around the world. It featured photographs of the top 100 (supposedly) most beautiful women in the world's faces, then the same for the men (although Tony wasn't paying much attention to this!) The photographs had measurements with them- because apparently, what we commonly define as physical beauty really comes down to pure mathematics. But here's what stood out for Tony-
For this plastic surgeon, all it took to take a woman (or a man) from stone cold average to stunningly attractive was just a few millimetres. For example, on a woman, the distance between the top of the lip and the nose, the measurement if you're considered 'beautiful' is the same size as your eye. 1mm more and you'd be considered "average". 2mm more and you'd be considered "unattractive".
So ultimately, the difference between beauty and the beast is just 2mm.
Isn't that amazing?
But let me turn this discussion over to you now-
When it comes to your business, do you ever get that nagging feeling, like something is missing but you can't pinpoint exactly what it is?
This could be for a variety of reasons- maybe it's a case of imposter syndrome or because you're inherently a perfectionist?
Maybe you're one of these people who just normally gets that sinking feeling that something, somewhere is wrong?
Or- it could be based upon more than just a hunch. You have the facts at your fingertips and (for whatever reason), you aren't quite where you want to be. Feeling like this, it can be tempting to overanalyse every little aspect of your business, and wonder if you're making a grave mistake somewhere?
But let me reassure you right now. If:
a) You're making a positive difference in the lives of your customers
b) Your team put in the hard yards for you
c) You're making a profit
Then your business is great!
Although maybe you read those words and it still feels hollow somehow, so let's examine why that might be…
Truth is, it's often the small changes we undertake that make a big difference to the results we enjoy. As William Clement Stone says in 'The Success System That Never Fails': Little hinges swing big doors.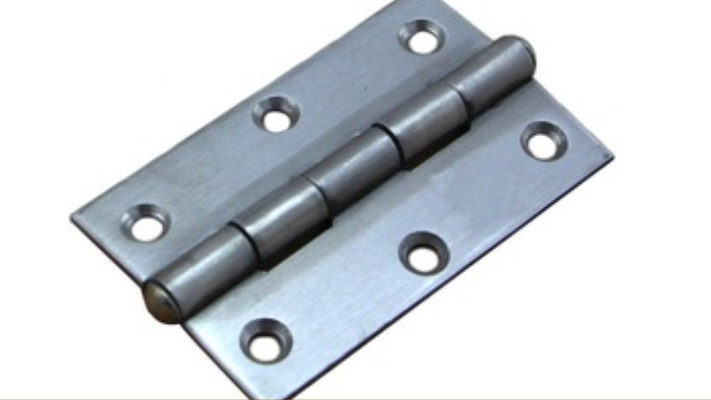 In other words- if you're not quite getting the results that'd make you sit up a bit taller and feel a real sense of pride in what you're doing, that's not a reason to fret-
Because chances are, that final piece in the puzzle that'd take you from 'ok' to 'outstanding' is on the other side of changing what you're currently doing by just 1 or 2%…
And there's every chance the answer is found in your business copy.
Now if you don't believe that yet- then just take a look at the following articles for yourself, where you'll see for yourself what sort of a difference it makes when any business takes their online copy seriously-
Because it could be to do with your website:
9 Website Copy Hacks (So Easy You'll Kick Yourself For Not Taking Action Sooner!)
It could be down to simply staying in regular contact with your leads and customers, adding them to your database and keeping them up to date with your latest offers and big announcements:
The 3 Secrets To Sending E-mails That Pay For Themselves
How much is a sale worth to you?
Or (and you've got to check this one out for yourself, trust me)- it could be starting a blog that makes all the difference:
The REAL Stats On Blogging In 2020: 5 Numbers That'll Make You Re-Think Your Content Strategy…
This is why I do what I do- because while having effective copy is a hinge that at first might appear small, that small hinge has the power to swing a big, mighty door in its' place- and chances are that's what's going to make all the difference and complete the picture when you step back and take a look at where your business stands in 2020…
So if you think copywriting is something you'd like to be devoting more time and thought to, then let's talk