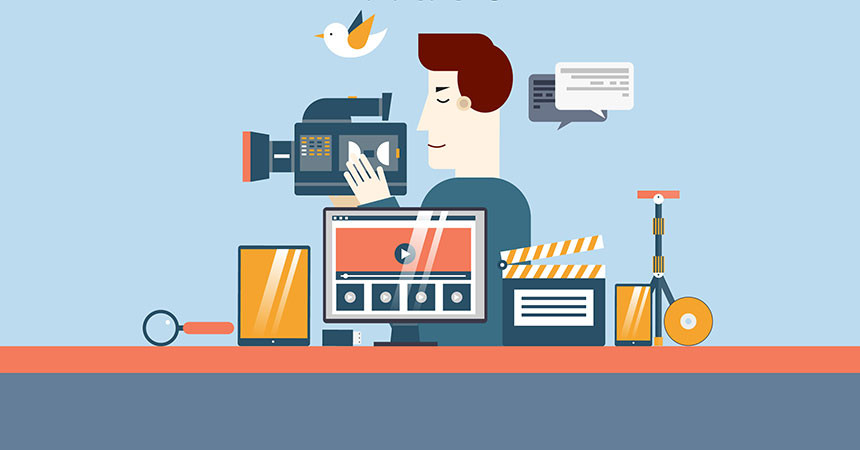 As someone who specialises in writing for businesses a lot like yours, what I'm about to say may come as a shock to you-
Yes, words do wonders for your SEO rankings.
They also do wonders for generating valuable leads that (in turn) deliver you more sales, long-term clients and premium pricing…
But, take it from me:
YOU STILL NEED VIDEO!
Especially when it comes to your testimonials. Sure, happy customers can write glowing words about how you provided the miracle cure, amazing product or astounding service they'd been looking for. But if you want other leads to take notice, then you've got to give them a reason to stop and do so. So remember:
People are more likely to watch (and believe) a testimonial video than a written review about you.
In short? You can never have too many video testimonials!
So here's how you collect great testimonials, in 8 easy steps:
#1. The "Before and After" Story
Right from the start, your testimonial client needs to explain their "before and after" story (e.g. "My backyard was an unkempt mess and I didn't know where to start, until Dave's Landscaping came along and within a day my house had become a castle once more!" or "I was overweight and couldn't stand to see my reflection in the mirror until I consulted Naomi about her 12-week program and now I'm glowing- inside and out!")
#2. Benefits Galore
Make sure the person giving the testimonial mentions how your product or service has changed their life, solved their problems and improved their productivity. Anybody else watching a video like this is thinking "What's this going to do for me?" So make it easy for them to imagine!
#3. Can They Relate?
The testimonial should be from someone your target audience can relate to. Choose customers who are obvious examples of your target audience. Again, make it as easy as possible for them to see themselves as that happy customer raving about your product or service.
#4. Who's Who?
Your video testimonial must have the name and any descriptive title of the person, so that viewers know the comments came from a real person and not a paid actor.
#5. Measuring Up
It's always a bonus if your testimonial is comparative, where the customer tried another product or service like yours previously and found that it failed to deliver the expected results. Whereas, when this person tried your product/ service, the results were stunningly different, providing significantly extra benefits.
#6. Hit 'Em Up When They're High
Get the testimonial when the client is upbeat and on a high, so that you are benefitting from the natural passion they have at the time (straight after someone has enjoyed their hair salon experience or maybe just after the auto detailer has finished restoring the showroom shine to their car).
#7. Keep It Fair Dinkum!
Don't ask the client to go overboard with their personal recommendation. Keep it natural and believable- keep it fair dinkum!
#8. Remember- Your Audience Is Smart
The can detect a testimonial that has been manipulated or coached by you. By all means, let your clients provide a personal recommendation, but don't let them get "corny". Just ask them to be real.
The beauty is that you don't need a fancy camera or studio-standard editing equipment to capture a glowing testimonial. You only need the camera app that virtually all phones come equipped with these days.
So, in a nutshell?
Keep it natural, follow these 8 steps and let the red-hot recommendations roll in!
And of course, raving testimonials all start with the leads you attract. To find out how you can attract more of those valuable leads direct to your business? Contact Me