It's not long now-
Christmas Day is nearly upon us and the silly season has come around once more- that weird time of year where the days just seem to run into one another and you go from having a stack of plans and RSVP's to no real plans. The smell of pine trees, tinsel, scented candles, saltwater, sunscreen and rain on hot asphalt. The sound of ubiquitous Christmas carols, cicadas, clinking glasses, crackling barbecues and evening thunder. Already, many are "clocking off" for the year and in many cases you could say it's been well-deserved!
While I know that for many people this period is a fairly lazy one as work and the usual daily/ weekly commitments take something of a back-step, there are others who use this traditionally quiet period to study. To re-evaluate. To set big new goals for the new year. So what I'm doing today is leaving you with a few articles worth taking the time out to read through in your downtime:
These articles I've chosen below all help give you clarity in putting together your strategy, what you need to be doing and how to get into a winning mindset to make it all happen in 2021. If you do the work, I know from experience that committing is going to make a BIG difference in what you see and where you find yourself 12 months from now.
So while I'm not ghosting out completely, this is my last article for the year.
Merry Christmas, and see you again in a month or so!
#1- What Your 2021 Copy Strategy Needs: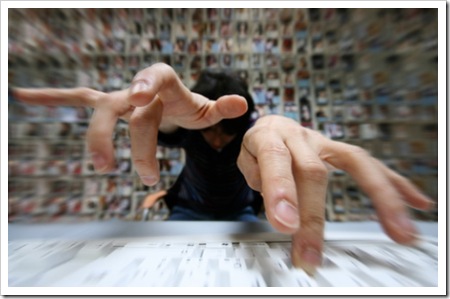 How To Make YOUR Story Sell- A Demonstration:
The Macklemore Guide To Pumping Out Stat-Busting Blog Content
3 Ways To Sharpen Your Writing Game
How To Write Unique, Memorable Blog Articles That Stand Out
The 9 essentials you need for writing your own website copy:
The 5 Copywriting Action Items You Need For Your 2021 Marketing Plan
#2- What Your 2021 Marketing Strategy Needs: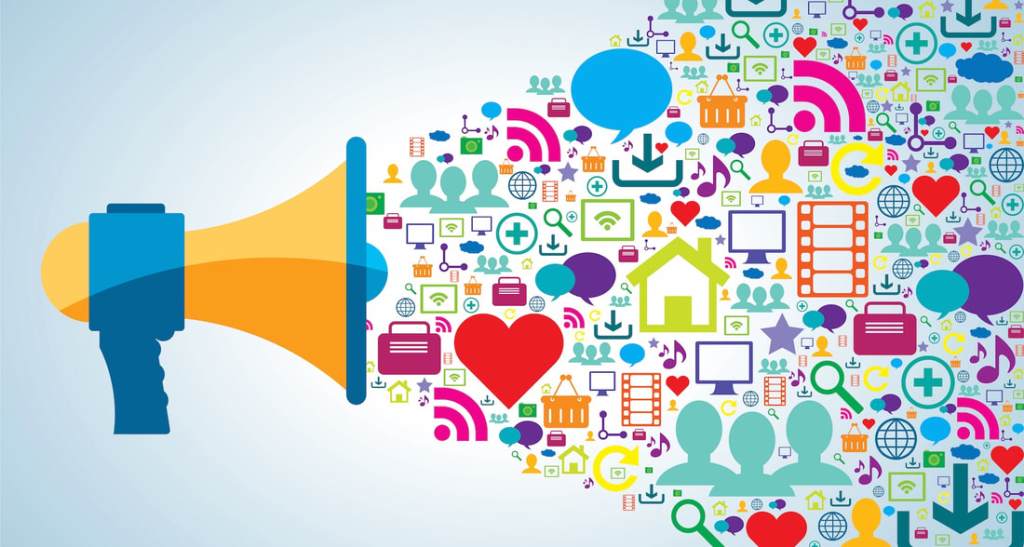 5 Things You Need To Master Your Marketing
3 Reasons You Should Absolutely Bother To Blog
5 Ways To Boost Your SEO Rankings And Get Found
The REAL Stats On Blogging In 2020…
Here are the professionals and the experts I know- and this is what they can do for you:
5 Questions You Need To Be Asking About Your Post-COVID Content Strategy
#3- Getting Into The Right Mindset To Crush It In 2021: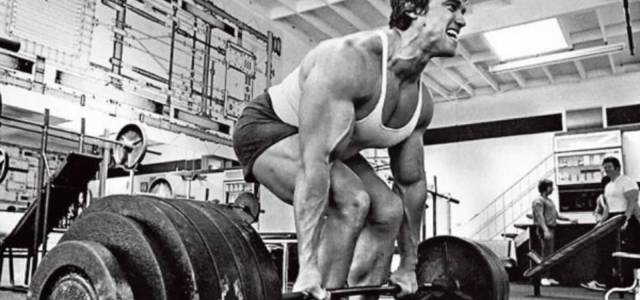 The Reward Of Just Turning Up:
Your 'Made In Japan' Guide To Success (Or, how to make every day a win):
Storytime: The Night It All Lit Up To Me
No More Excuses: It's Time To Make Your Shot NOW:
Why A Powerful Planner Is Your Roadmap To Reward
In Search Of Your Holy Grail- The Adventures Of A Late-Night Treasure Hunter
In a single afternoon, how I defined success changed forever…