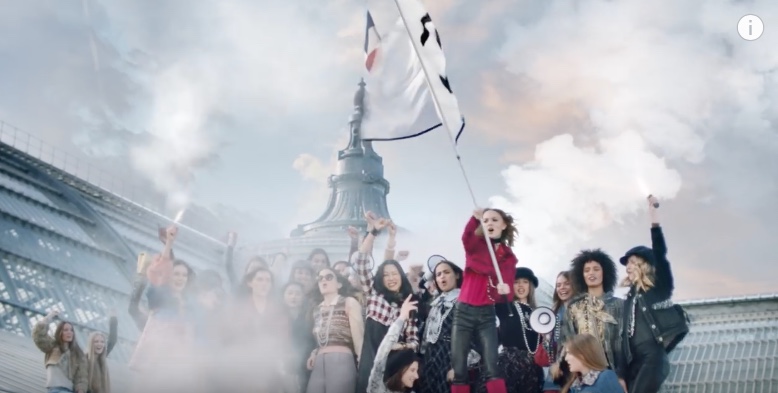 (If you prefer to watch the video I did where I reveal all- check it here): Sex, Drugs & Rockin? Sold!
Otherwise, if you prefer to read the transcript? Cast your mind back…
It was a time when cigarette advertising was still prominent across Australian sport, including the premier Rugby League competition (the NSWRL) who were backed by tobacco giant Winfield…
They had the competition naming rights, their signage at the grounds, on the field, on the trophy itself- but what they did next generated media interest in the game beyond a level that'd been seen before…
Here's how they did it:
What they did first of all was get a sexy grandmother on board, by the name of Tina Turner. Tina appeared in commercials for the Winfield Cup, singing two of her recent hits- 'What You Get Is What You See' and then, a year later, re-releasing 'Simply The Best'. It became the games' anthem for the next 6 years- ending only when tobacco sponsorship of Australian sport was outlawed…
Why did it work so well?
Check out the ads for yourself-
'What You Get Is What You See'
Notice that besides what you'd expect to see in an ad like this (game footage, the best known players of the time, imagery of cheering crowds, big hits, amazing tries, Tina singing) there's also quite a lot of footage of the players training-
They're at the gym working up a sweat, they're running up steps in their footy shorts, they're charging through the surf with their shirts off, toned bodies glistening from the ocean…
Why would your average footy supporting bloke be interested in seeing this stuff?
Good question!
Except that's not who they were targeting-
They were targeting the female audience. They wanted to get women interested in the game, show them that Rugby League featured plenty of excitement, action, atmosphere- and eye-candy too. And it worked! Female attendances at Winfield Cup games climbed notably, as a result.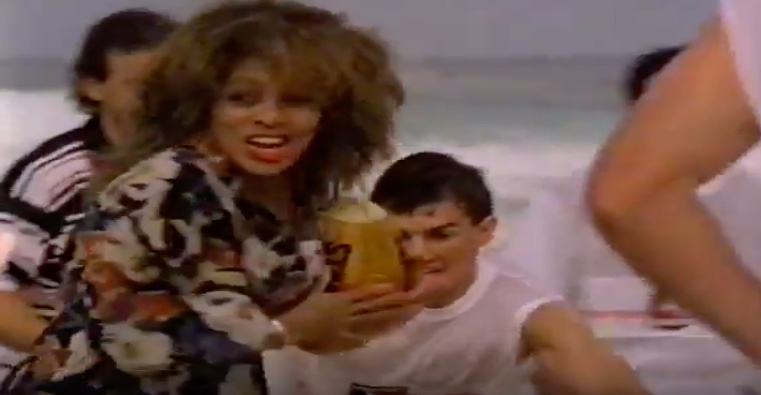 So what can we learn from this?
Sex sells!
It's the oldest "call to action" there is- you only have to look at the 'sexiness' of modern adverts for anything from perfume to pizza, clothes to cars, alcohol to aftershave to see that advertisers are constantly selling their clients' message in a way that makes our pulses race and gets us talking.
Think about it-
The average looking guy sprays on deodorant and suddenly women flock to him from every direction…
The woman uses a new shampoo that gives her fashion model hair, she goes out onto the street (dolled up, of course) and she literally stops traffic!
Why take this approach?
The thing is, you might have a great product with data to support it but if you sell it on nothing but the facts?
People get bored with that…
They lose interest…
You waste time and money on a message nobody gives a shit about!
If you have facts- great!
But first? Package those facts in a way that gets people excited, that grabs their attention and makes them go 'Wow!'
Sex sells…
Think about those annoying store spruikers or the "Crazy Warehouse Guy" who comes on the TV with a thinly-masked yell as he raves on about cut-price carpets, shoes, clothes, all stock that MUST GO NOW!!!
You may find them obnoxious and intrusive and quickly turn the volume down the moment you hear their voice…
But love them or loathe them- you definitely can't ignore them.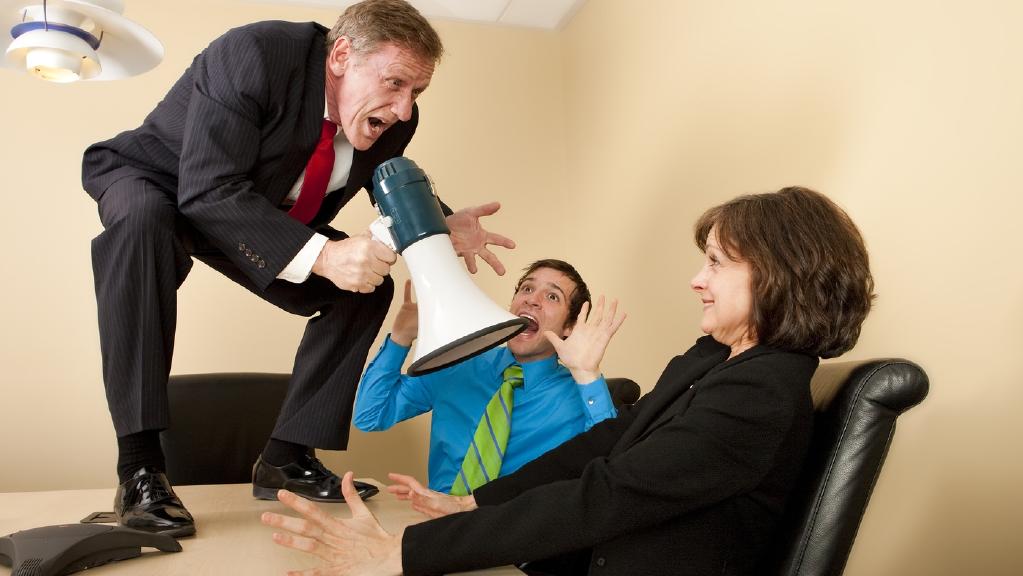 They arouse a certain feeling in you.
Sex sells…
But what if people aren't paying attention to your carefully crafted message?
You're out of ideas, wondering what you've got to do just for them to take notice?
Chances are, you don't have to start from scratch for a sales pitch that sticks. Most likely, all that's stopping you from hitting it for 6 with your audience is a little bit of spice…
So- if you want to discover the secret to pumping out content that stops them in their tracks- and convinces them to take action?
Come and talk to me…
[contact-form][contact-field label="Name" type="name" required="1″ /][contact-field label="Email" type="email" required="1″ /][contact-field label="Website" type="url" /][contact-field label="Comment" type="textarea" required="1″ /][/contact-form]