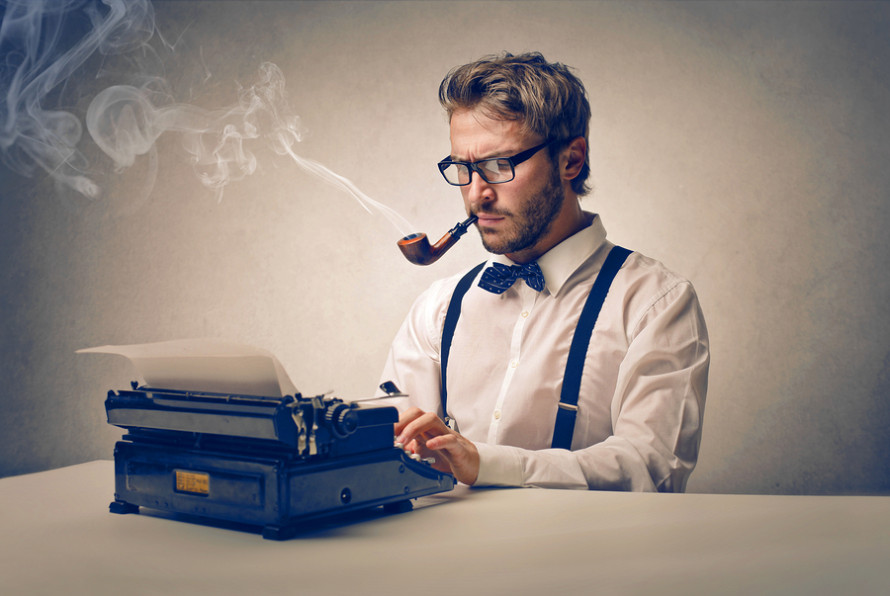 So…
You know what copywriting is…
You know what a copywriter does…
You have associates or friends who use copywriting services…
BUT-
You haven't considered the idea of using one yourself.
Maybe you don't think you need one, and you know what?
There's a good chance you're right! But first- why not be absolutely certain and run through this quick checklist. For the video, take a look here:
Here's Why You MIGHT Need A Copywriter…
Otherwise, keep the following in mind- it's crucial to remember, whatever you decide:
Outside of paid listings, search engines (like Google) rank businesses not just on keywords, but also how regularly the content of a particular web address is updated or added to. So the more that your online content is added to or updated? The better your SEO rankings…
And the better your SEO rankings, the more prominent you are online. The more prominent you are online, the more enquiries you're getting. The more enquiries you're getting, the more sales you're making…and so on…
But all of this starts with the strength of your online content- it's simple as that.
"Great!" you might think. But-
Do you (or your team) have the time needed to keep updating or adding to your online content?
Because if you decide to take care of it yourself, it doesn't matter how well you can write- it always takes time. Time to:
Brainstorm ideas
Research
Write the first draft
Edit it
Edit it again
Compile it
Post it, finally!
Even for somebody like me it takes time (and I do this for a living!)
So with all this in mind…
Could you afford to use copywriting services for your business?
If you realise you need to be getting content out there and you want to discuss the best strategy for this-
Get in touch. We'll discuss what you need in order to drive up your leads, sales- and those repeat customers who are worth their weight in gold to your business.
So let's get talking!
[contact-form][contact-field label="Name" type="name" required="1″ /][contact-field label="Email" type="email" required="1″ /][contact-field label="Website" type="url" /][contact-field label="Comment" type="textarea" required="1″ /][/contact-form]