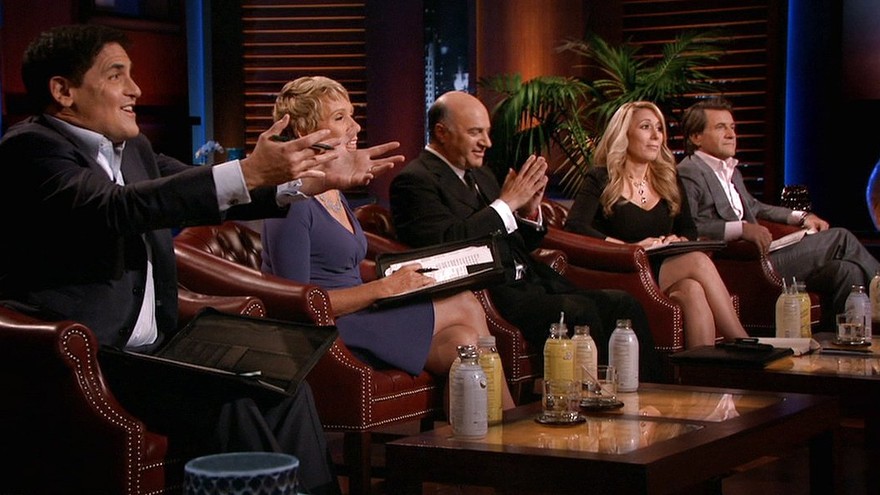 "The early bird catches the worm" (William Camden)
I bet you've heard this saying before. But I want you to re-think it, especially if you're in the business of selling. To illustrate why, I'm going to use a story I call 'The Tale Of Two Experts'…
So when our story begins, I've been in business less than a year. At a local event, I meet a business coach, who tells me he has a manuscript he'd like me to take a look over. Great! So we arrange to meet at his office to go over the proposal…
We catch up at the arranged time and date, and while discussing the edit, he gives me a questionnaire to fill out, standard for his clients. You know the type- 20 pages long with a series of questions or statements where you tick a box somewhere between 'Not At All' and 'Always' as it best describes you. I finish the questionnaire in reasonable time, hand it back and then we part ways. He sends me the unpublished manuscript for his e-book and we arrange the follow-up meeting at his office.
So two weeks later, we re-convene. Having taken a look at his manuscript, I've got a proposal ready to go. In the meantime, he's gone through my questionnaire. He leaves the office a moment and returns with the booklet I filled out. He returns, drops the booklet on his desk and (more or less) goes on to state that my biggest problem is (apparently) being average. He proceeds to flip through the pages, having written a bunch of notes in pen. He discusses what would be involved in the program should he come on board in a coaching role with me and what methods of payment would be available.
I'm not so arrogant to dismiss his feedback outright. But as a young business owner, I'm well aware that plenty of people you meet think you're "easy game"- starry-eyed, naive and ready to throw money at anybody who's mastered NLP and says they can make it rain for you.
But even if he was right and I am average- that would still be an improvement on where I'd been just a few years earlier: (The Night It All Lit Up To Me).
So I pass on his offer. Although I still go on to edit his ebook for a fee…
Fast forward to 6 months later:
I attend a one-day workshop concerned with time-management. This event is free, and I went on the recommendation of a colleague. The woman hosting this workshop has a background as a consultant, and soon it becomes evident that she knows her stuff- and has done a great job setting out the learning material in a way that's easy to grasp. I leave the day impressed.
Over the next couple of years, I cross paths with this same woman at a number of other events. I even win a spot at these monthly events she hosts for professionals (I don't remember who it was, but to whoever picked my business card out of the tin- thank you!) This further highlights the fact that she's knowledgeable, experienced and has a track record in helping business owners' tap into new levels of success across a range of industries.
In pursuing your ultimate goals (business or otherwise), you reach a point where you realise you can't do it all on your own- no matter who you are. I get to this point and realise that a professional coach would be just the person to identify any untapped areas or blind spots I haven't considered so far. A few small adjustments could make a huge difference…
It happens this same woman is holding a webinar that week…
I sign up to attend. After the webinar, I request a follow-up call with her. During this call, I outline my current position vs. my ultimate goals. So she tells me about an upcoming intensive training program she's holding and that there are spots still available- if I'm interested?
Now here's the thing:
When I requested that follow-up call, I knew she'd sell to me. I was prepared for it. I'm also happy to follow on her offer and sign up that same day.
10 weeks later I finish the program, with new-found clarity about what I really want from my business, with plenty of revelations along the way. I'm glad I made the investment…
So let's break it down:
Two experts have similar knowledge and the same target audience.
They both attempt to sell to the same lead from their target audience.
One of them gets the sale. But it's NOT the early bird. It's the other one…
The one who has the foresight to develop an ongoing dialogue. The one who had freely shared their expertise on several occasions. The one who established themselves as "the real deal" AND had plenty of other people advocating for what they could offer…
Do all of this, and it doesn't matter if you're not the early bird- more often than not, you still get the worm- whatever that worm looks like for you.
If you'd love to have the same effect on your leads with the same kind of selling power, then let's look at how we can make that happen: Contact Us