I'm back again- did you miss me?
If you've been following for a while now, you know I've spoken a few times about how crucial it is to post a regular blog if you want to take your rate of leads, long-term, paid up clients or customers to the next level…
So I've been away, scouring the web for some real statistics on blogging for you to read, research and think about- whether blogging is something you've thought of up until now or not.
The figures you see below are just a handful of real numbers when it comes to blogging and how integral this element of marketing is to online business success in 2018.
Now, if you're already 100% satisfied with the scope and the sheer number of leads and sales you're currently getting, the rest of this post won't matter much to you and I won't waste your time. But for the rest of you?
Sit back and take note!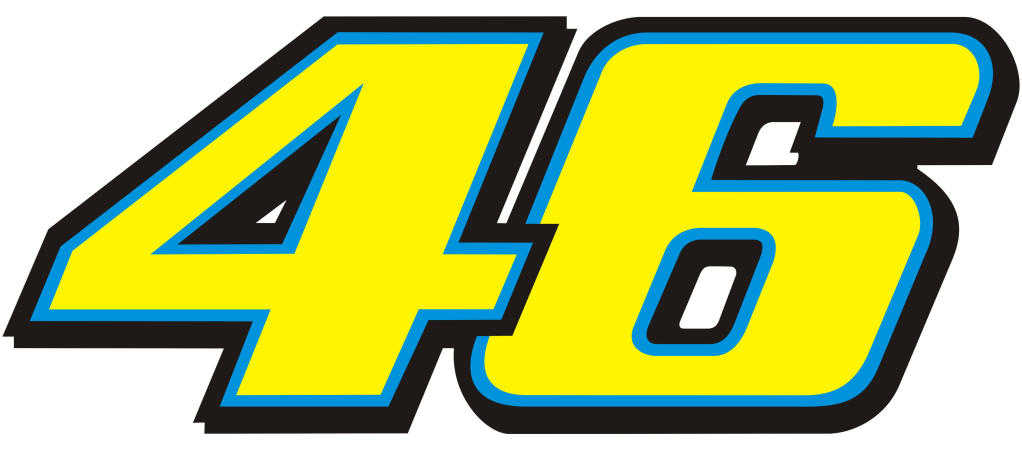 = Percentage of companies with a regular blog who've landed a paying customer from a blog-generated lead.
I've spoken before about the real benefits that come from keeping a regular blog, in posts like this one:
3 Reasons You Should ABSOLUTELY Bother To Blog
Essentially, savvy online marketers make blogging a priority for the same reason well-connected, reputable professionals and business owners alike make it a priority to attend regular business events like conferences, networking events or workshops-
They're eager to discover new ideas, but they also want to connect with new people who might be a great strategic alliance for them OR be their next, big spending customer. But to reach these people, first of all they want to know a few things about you:
They want to know what you do.
They want to know what you could do for them.
They want to know that you're the real deal and can get the job done for them.
So if you keep a regular blog, you're ticking all of these boxes for an online audience that is, for lack of a better word?
HUGE! (vale Darrell Eastlake).
Anyway, here's the data that confirms just how many businesses are enjoying these very results:
Design Damage State Of Marketing Report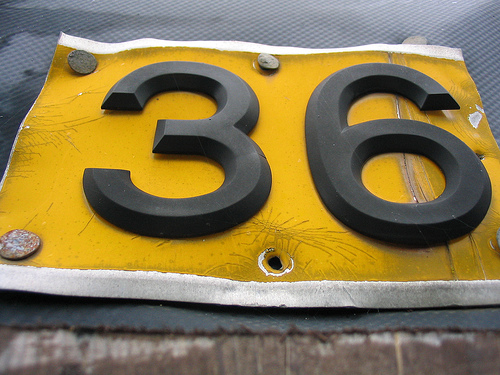 = The percentage of Fortune 500 companies that had a public blog as of 2016
Did you think regular blogging was just a fun side-hobby for garage operations or people with more free time than paying customers?
You MAY want to reconsider that- especially if you have BIG ambitions for your business.
How big?
Try 'Fortune 500' big. These guys are blogging on the regular, too. Think they might be onto something with this one?
I reckon they are, but go ahead and tell me if you agree or not?
Fortune 500 Companies With A Public Blog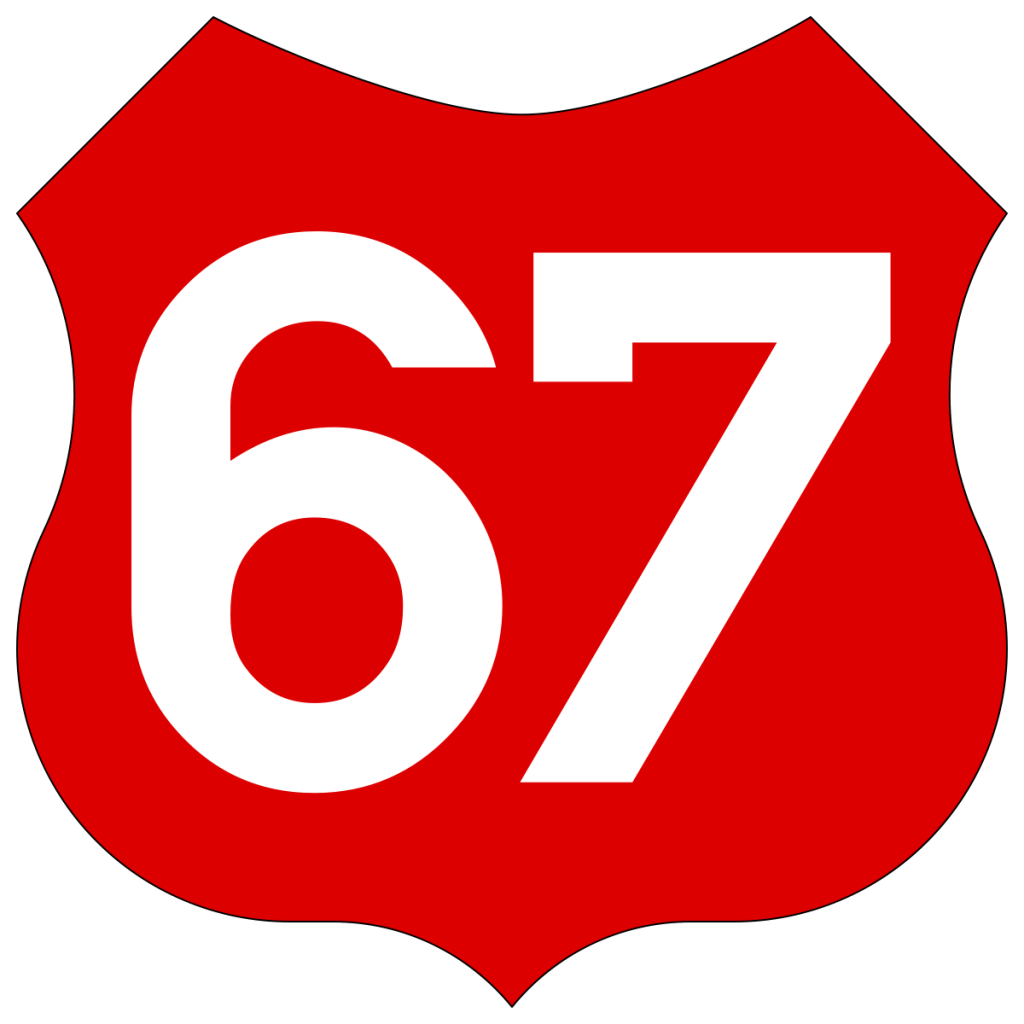 = A company with a blog gets 67% MORE leads than a company who doesn't blog
Do you want to spend your time wisely, doing activities that are proven income generators for your business?
Maybe you're still not fully sold on the idea of blogging, after reading that report on the Fortune 500 companies?
So maybe this is more to your liking:
Study Reveals More Pages Equals More Leads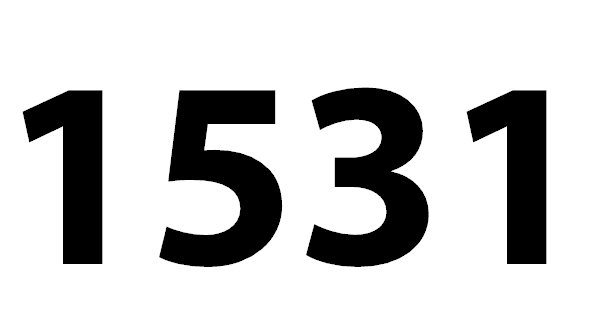 = Participants in a Hubspot survey (mostly small to medium sized business owners).
Of them, 796 of the respondents kept a regular blog. And this is what they had to report:
Study Shows Business Blogging Leads To 55 Percent More Website Visitors
So at this point, if you're not keeping a regular blog then you might be wondering "Why not?"
Be wary in doing so, however- because no matter how great you are at writing your own material, keeping a regular blog always takes time- even for a single post. On that note?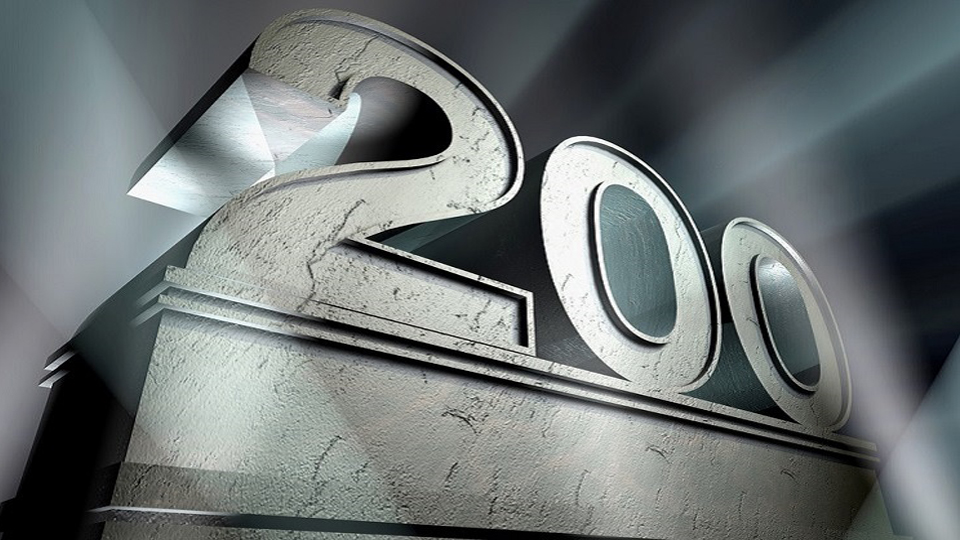 This is the average amount of time (in minutes) it takes to write a new post:
2017 Survey Of 1000+ Bloggers- Orbit Media
So…
If you'd love to open the floodgates for new lead traffic, sales AND long-term customers that all comes when you're strategically posting a regular blog- BUT
You don't know where you'll get the time to do so- or how to get started?
Let's chat: Get In Touch