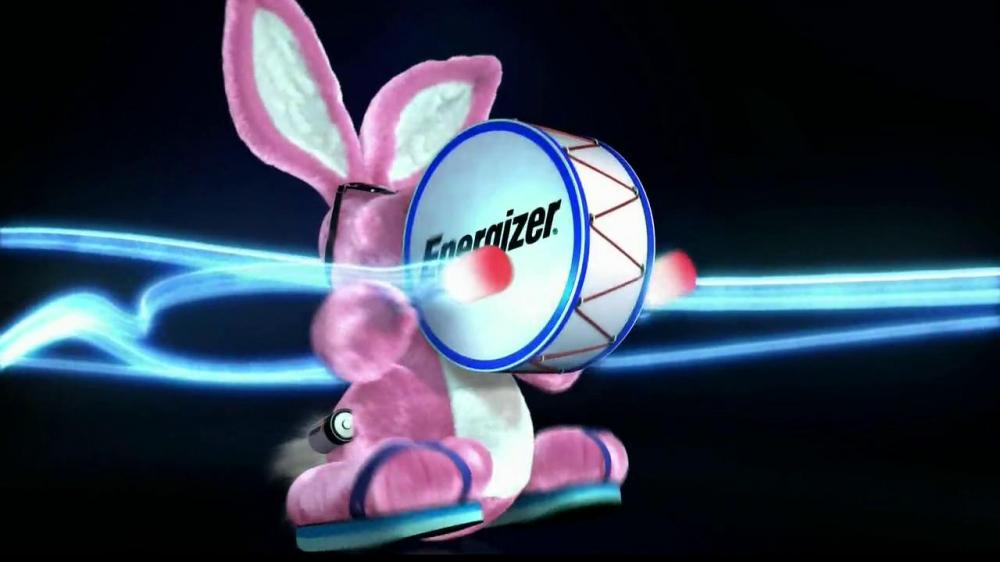 Ok, so the Easter long weekend has been and gone…
Long days spent indulging, partying or taking it easy with family and friends- and now it's over.
How are you backing up?
A shorter week means this weekend comes up quicker but on the other hand?
There's that pressure to get stuff done in a shorter space of time…
Going "back to work" straight after a break like Easter can hit us like a bucket of icy water in the face! 
It's one thing if you work for somebody else and your tasks are laid out for you. But if you're the captain of your own ship?
Right now can feel like a real grind as you think of all the things that need to be done of your own accord. It's especially challenging when you're in a field that relies on use of your creative powers and expertise because chances are you can't just take a paint-by-numbers approach to your work. Instead, it requires full focus and brain-power- two things that can feel especially hard to summon at will at a time like this!
So, this week I'm sharing the 3 things I always do that ensure I sign off on a productive week, regardless of the long-weekend I've come back from:
#1. Consolidate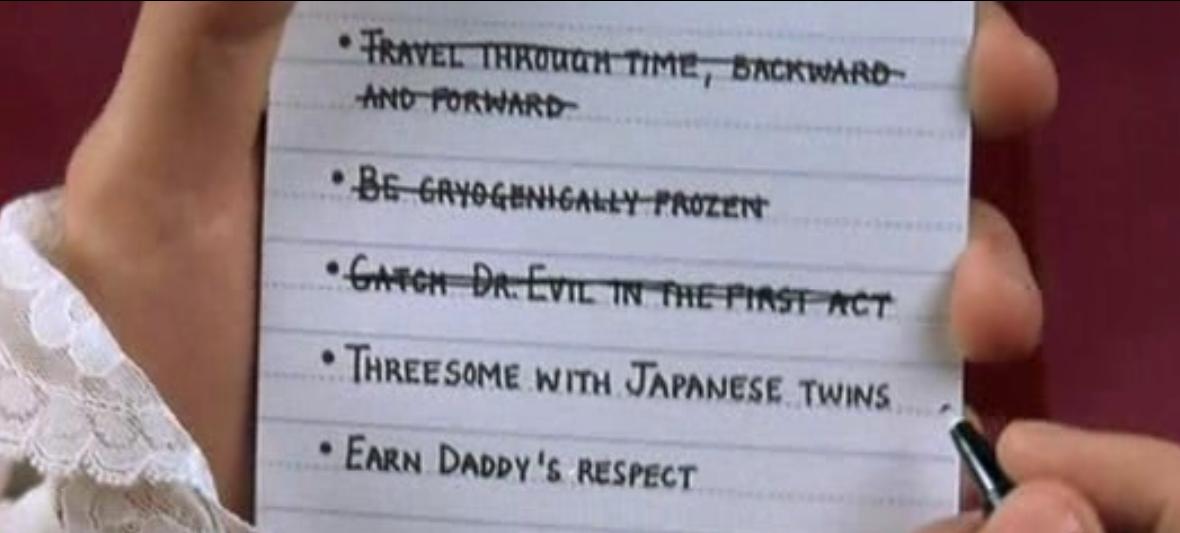 A longer weekend break has (no doubt) left a larger pile of 'to do's for you than normal. Coming back to this pile after taking it easy for a few days can feel especially discouraging. So…
Consolidate!
Just focus on the most important tasks. Those ones that have an absolute 'must do' deadline attached to them. If they stand to make you money this week- focus solely on them.
You can leave the rest of them for next week. Your professional world won't come grinding to a halt because of it- believe me!
#2. Exercise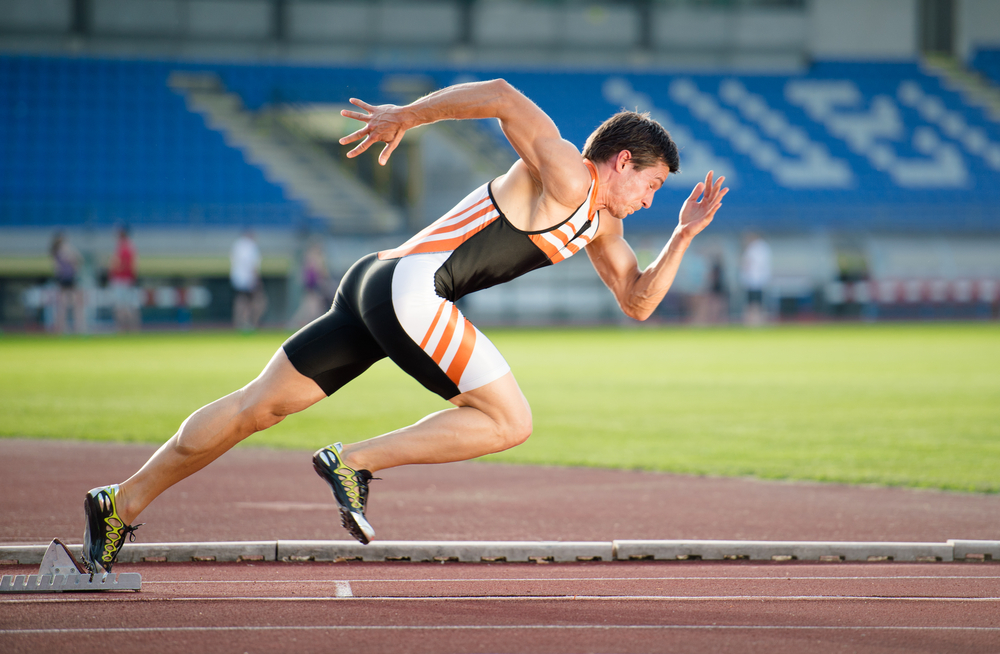 After the chocolate, alcohol and food you enjoyed over the long weekend? This is definitely a priority!
Burn calories and make sure you get your quota of exercise this weekend:
Walk.
Swim.
Ride your bike.
Get to the gym.
Doing stuff like this recharges your body. Not only that, but it puts you in a refreshed frame of mind as well, and it's perfect for sharpening your creative mind…
You see, writing as a professional feels like I'm a police detective at times. Even in my free time, my mind can still be "on the job" so to speak. So I might go for a walk up the mountain near my place or shift the afternoon's work for the evening and go for a ride instead. I down-tools on my work brain, get into the moment and enjoy my surroundings. Physically I go to work but mentally, I take it easy…
By the time I get home, I'm often buzzing with ideas and I'm ready for action!
Just from exercising and "switching off"…
#3. Relaxation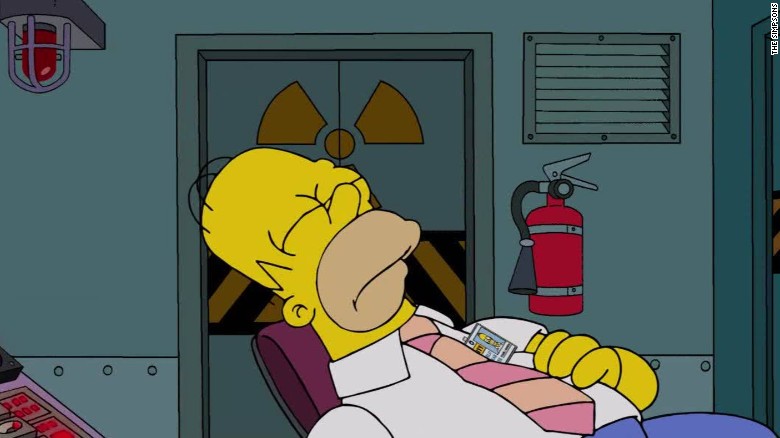 Don't worry what people around you are doing. Go easy this week…
Feeling as if you need to go twice as hard to compensate (or through a sense of guilt) is only going to burn you out before next week. I get it- you love what you do- but it's about being prepared. This week may well be less productive than normal- and that's okay!
So relax.
Put your feet up at night.
Meditate.
Take breaks during the day if you can.
This is different to coming back from the Christmas break- you've gone from working at your typical pace to a sudden halt for Easter- and then you're dropped right back into action come Tuesday morning.
But don't go and sabotage next week from feeling like you need to do everything before Friday. 
Take it easy.
Recharge your batteries.
Get yourself fully prepared- and we'll see you next week, ready to do what you do best…