If you write and share articles consistently, there comes a point where you look back at a post you shared and you think "Oh yeah- I forgot I wrote that!" Because that's where I am about now…
I take a look back through everything I've shared over the past 6 years. And in the most humble way possible, I'm left with one realisation:
"Man, I've written a LOT!"
But today I'm not interested in going on a self-indulgent, multi paragraph ramble about my "journey" and the adversity I've faced- I'll allow you to find those articles for yourself!
Instead, what I've done here is compiled a list of the articles I've written over the past few years that (if you ask me) contain the biggest potential to transform your life in 3 distinct areas: 
Your ability to write engaging copy
Your ability to market your business and sell to your leads- consistently and effectively
The mindset you need to master both the above areas AND be as content with your life as possible
Those are some big promises, I know-
But as you look through the 34 articles I've highlighted below (which I've divided to tie in with these 3 categories), click on any of the articles that grab your attention- and see what you think?
#1: Articles To Improve Your Copywriting Skills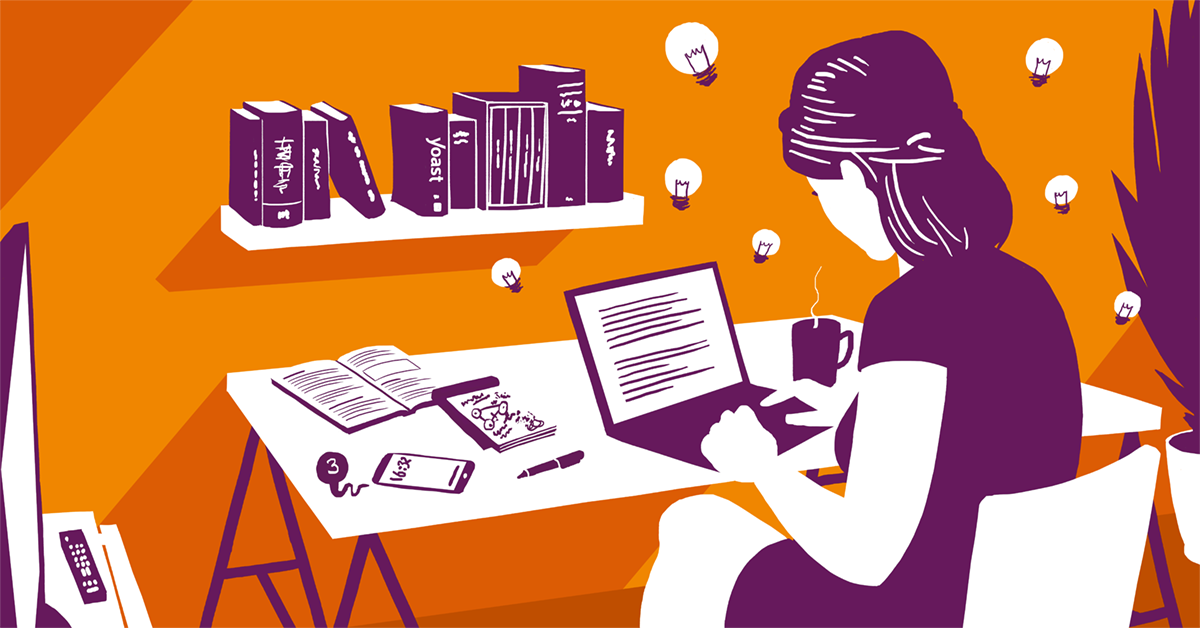 Firstly, these are articles in which I share the stuff I've learned and the exercises I've undertaken that have (without doubt) made me a more consistent and a better writer. When it comes to writing professionally OR personally, in my experience the steps below are key to seeing constant and notable improvement in the content you produce:
How To Avoid Disastrous Dialogue (And Start Conversations That Convert)
Here's How To Make Your Next Post An Epic:
5 Words That Give Writers' Block The Sledgehammer:
How To Make YOUR Story Sell- A Demonstration:
The Macklemore Guide To Pumping Out Stat Busting Blog Content
The 3 Secrets To Sending Emails That Pay For Themselves…
3 Ways To Sharpen Your Writing Game
How To Write Unique, Memorable Blog Articles That Stand Out
Before Every Blog Article You Write, Stop And Ask Yourself THIS:
Why There's Hidden Treasure In Those Trashy Headlines…
#2: Articles To Master Your Marketing Skills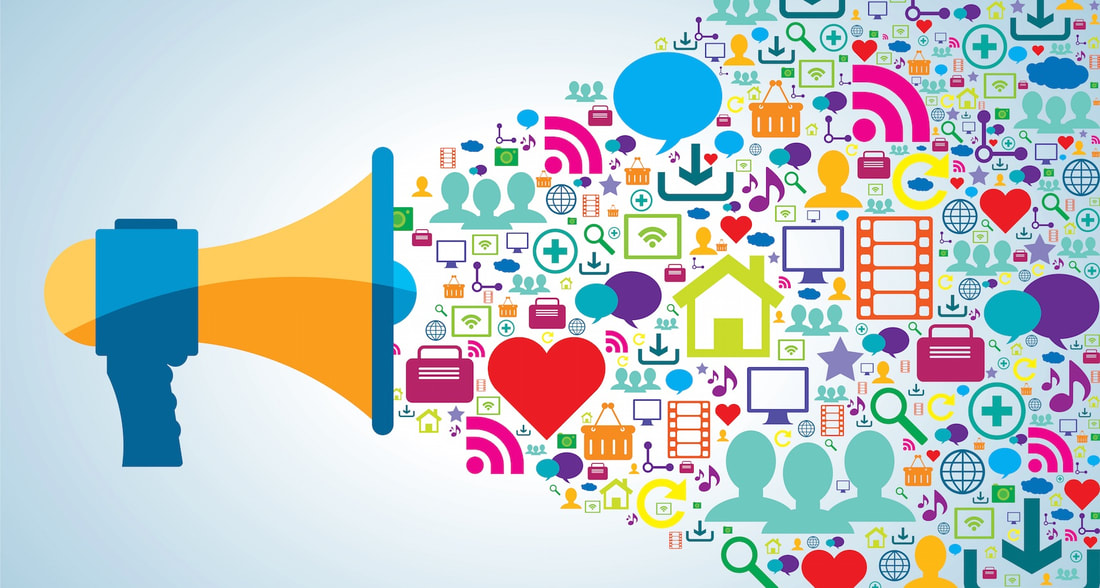 Whether you write your own marketing/ sales copy, devise your businesses' marketing strategies or are your companies' "foot soldier", going door-to-door, event to event and meeting one potential connection, referral and lead at a time- then an understanding of these marketing principles is essential to the scope of your success. Because time and time again I've found it not's what you know that clinches that clinches the sale- it's how you share what you know:
The Most Powerful Call To Action Known To Man…
5 Things You Need To Master Your Marketing:
3 Reasons You Should Absolutely Bother Too Blog…
Some Real Numbers To Make You Re-Think Blogging:
Spotlights, Fluros and Fireworks (Or How To Shine Like A Beacon To Your Leads):
How Much Is A Sale Worth To You?
The Secret To Winning The Sale: A Tale Of Two Experts…
Why Your Most Valuable Leads Don't Trust You (A Tale Of Two Kitties)…
#3: Articles That Unlock The Mindset To Master Both Of These- And They Might Just Change Your Life
To get the most out of your abilities at whatever you do, you have to enjoy what you're doing and be in the most positive, productive mindset possible. Be able to spot opportunities and go all in. Never becoming so engrossed in tomorrow that you completely miss the reasons to enjoy what's happening right now.
If you're not just concerned with the how but the why, looking not just to get the most out of your writing and your marketing, but the most out of life itself- these articles were written with you in mind:
The Reward Of Just Turning Up:
Preparing To Fight Taught Me THESE 3 Unexpected Things:
Your 'Made In Japan' Guide To Success (Or, how to make every day a win):
What Paul Kelly Teaches Us About Success:
The Night It All Lit Up To Me…
No More Excuses! It's Time To Make Your Shot NOW:
Here's The ONE Voice You Need To Start Listening To- Above All Others…
Why A Powerful Planner Is Your Roadmap To Reward:
This Is What Gratitude Really Gives You:
The 7 Toxic People Who Are Fatal To Your Success: Part 1
The 7 Toxic People Who Are Fatal To Your Success: Part 2
Finding True Things Of Value (Or, The Best $50 I Ever Wasted)…
Achieving Your Desired Outcomes: The Truth About Cobra Kai's "3 Strikes" Policy…
In Search Of Your Holy Grail (Or, The Adventures Of A Late-Night Treasure Hunter)…
12 Things That Made Me Go 'Aha!' In 2018…
Where's our community at in 2019? A brief observation…
So there it is for you to check out either right now (and I'm flattered if you do) or in your own time (and I'm just as flattered if you go and schedule a time to sit down and read anything that I've written!)
What you see above are not all of the articles I've shared over the past 6 years, but an overview. If you want to get every new articles just like this one as soon as it drops, that's very easy to do. Just Click Here and stay connected!